Stream British detective drama Vera on ITV Hub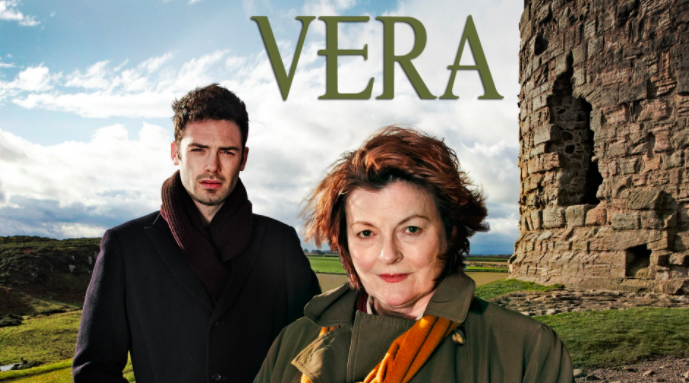 Want to watch British TV from anywhere?
Simply install the Beebs extension
Get Beebs for Chrome

British detective drama Vera is available on ITV Hub. Here's how you can stream full episodes online from anywhere overseas.
Brenda Blethyn, along with an amazing cast, helped turn the novels of crime author Ann Cleeves into one of the most critically acclaimed television shows in Britain. For the team behind Vera, it's a legacy of consistency with each episode showcasing sharp writing and great performances.
With a Beebs Subscription, not only can you watch new original programming like Vera series 10, but you can also access all the great British content found on ITV Hub. The on-demand service boasts a very deep TV catalogue with the entire history of the network awaiting streamers.
You can also check in on what's happening on other free-to-air networks like BBC iPlayer and Channel 4.
---
Love British TV dramas like Vera? Here's how you can stream full episodes straight from the source.
1. Start by using Chrome Browser
3. Head over to ITV Hub and register
That's it. All it takes is three simple steps. Beebs is your ticket to watching British TV channels including BBC iPlayer, ITV Hub and Channel 4.
---
Editor's Choice: Best TV Shows on ITV Hub
British telly enthusiasts can find just about any type of programming they crave on ITV Hub. Here's what we've been binging recently, plus the shows that we feel ya'll should be watching out for.
Midsomer Murders series 22
Midsomer Murders is as consistently brilliant as anything else that can be found on the telly. Sure, the series has been missing in action for almost half a year since the fallout of the pandemic. However, the official word is that season 22 of Midsomer Murders is set to re-launch in the latter parts of 2021.
Love Island
Love Island streaming numbers are dominating the UK viewership charts at the moment, especially (and unsurprisingly) with the millennial demographic. Now, we can certainly acknowledge that this type of programming isn't for everyone. Yet, sometimes it's hard to look away at a show that embraces its trashiness so enthusiastically.
Emmerdale
Speaking of dominating the charts, Emmerdale has been consistently popular with audiences in 2021 and is reaching the same ratings as the bigger soaps. Watch out Coronation Street and Eastenders because it seems like audiences are becoming more enthralled by the Yorkshire Dales drama.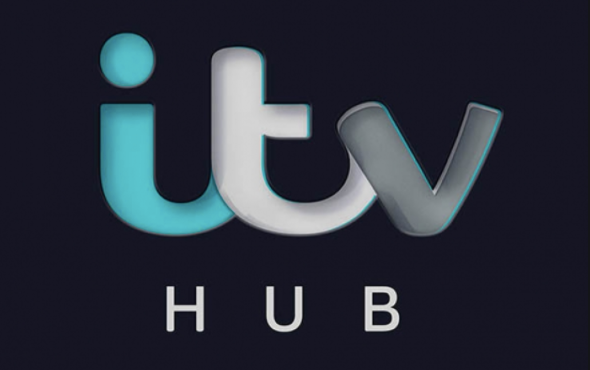 Want to watch British TV from anywhere?
Simply install the Beebs extension
Get Beebs for Chrome