How to watch Love Island (TV Series) while on holiday
Want to watch British TV from anywhere?
Simply install the Beebs extension
Get Beebs for Chrome

We love the hype and excitement that builds for every season of Love Island. But when a new episodes are about to drop in the UK, international fans are always forced to wait.
Adding salt to the wounds is the fact that accessing new episodes of Love Island from ITVX rarely works, even when using an expensive VPN.
We have made it possible to access the ITVX platform with our Beebs Chrome Extension, so you can stream Love Island directly from the source. So, what are you waiting for?
Get direct access to Love Island on ITV Hub with Beebs!
---
Follow These Simple Steps to Watch Love Island UK:
The ITVX Player will load successfully thanks to the Beebs Chrome extension that is now activated in your browser.  Be sure to register to ITV player and then you'll be able to watch Love Island from outside the UK.
---
Brand New Trailer of Love Island Series 9
The competition to be crowned the 2023 winners is set up to be a spicy contest. ITV have dropped a new trailer, revealing the contestants. Check it out and plot who you think will be the winner.
This is How to Stream Love Island Online in 2023
Make no mistake, this is a reality show like no other. Glamorous singles live in a beautiful villa under the watchful gaze of the audience at home, who have the power to decide who stays and who goes. It's all in the hopes of claiming the £50,000 prize, and it's looking a close competition.
When Does Love Island Start in 2023?
Save the date! The new season of Love Island 2022 starts on 16 January 2023. Stream on ITV for the full 80 minutes of surprises.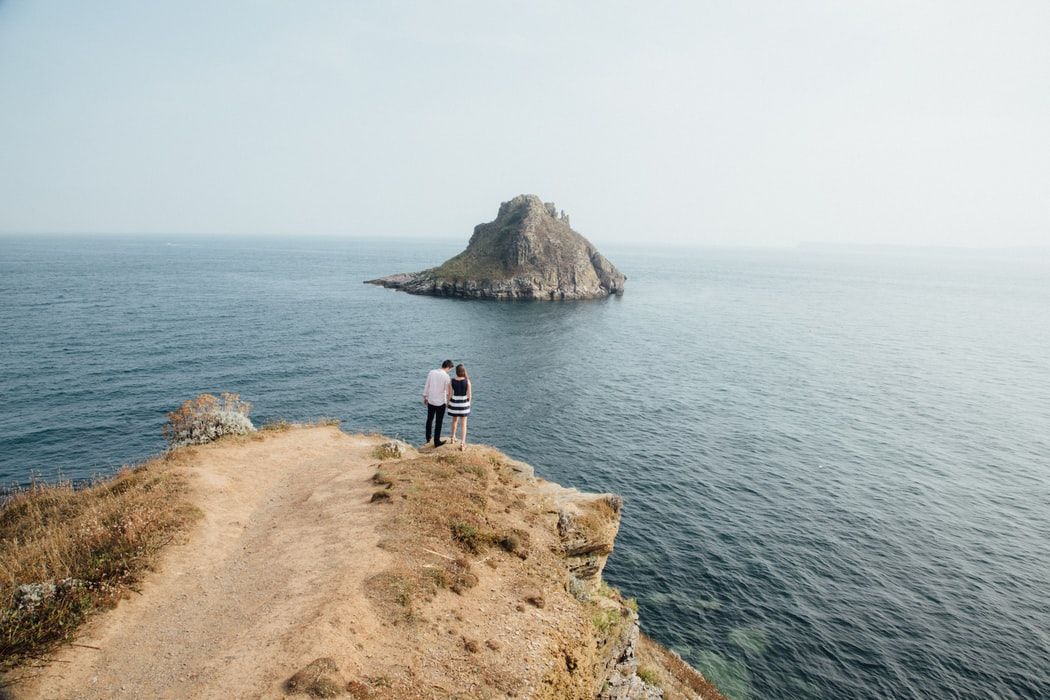 Watch Love Island Abroad and Never Miss the Drama
ITV has always been slightly ahead of the curve when it comes to commissioning new television productions. The network execs behind the scenes seem to have a knack for picking up on popular culture trends just before they caught on in the mainstream. Love Island is possibly the best example of this.
Move over Coronation Street. And forget about Emmerdale. Love Island is the flagship programme for ITV. Love Island might seem like a shallow reality show to casual observers, but for long-term viewers of the series, they recognise a TV production that has a lot of depth and soul. It might not appeal to everyone, but fans eagerly await each series.
The premise of Love Island is simple with the show featuring a group of single contestants, known as "islanders" who live together in a specially constructed villa that is isolated from the outside world, in an attempt to find love. The islanders are continuously monitored during their stay in the house by live television cameras as well as personal audio microphones.
Final Words
It may be a break from work and life's stresses but it would also be nice to be able to watch Love Island while you are on holiday or anywhere outside the UK. The problem is that wherever you are in the world, you are not allowed to access the ITV servers while you are outside the UK.
VPN software is the most popular but its limitations are exposed if you do not have a strong internet connection (a common thing while on holiday). Even in 2023, VPNs are not the best at accessing ITV's streaming service. That's why it is always best to use Beebs.
Frequently asked questions
The UK TV series Love Island goes to air on ITV and ITV Hub in the UK. Those outside the UK can access ITV Hub with Beebs. Watch new episodes in a couple of clicks!
The best way to watch Love Island UK when in America is with Beebs. This Google chrome extension is a service that guarantees full access to British TV streaming channels like ITV Hub.
The easiest and quickest solution is by using a Chrome extension called Beebs. Once downloaded it sits quietly in your browser and only redirects traffic when you click on it. Watch Love Island live in no time.
Want to watch British TV from anywhere?
Simply install the Beebs extension
Get Beebs for Chrome