Easiest Way to Stream Inside Man on BBC iPlayer from Outside the UK
Want to watch British TV from anywhere?
Simply install the Beebs extension
Get Beebs for Chrome

A dreamteam ensemble has been brought together by the BBC and Netflix to create the new UK television series Inside Man.
The upcoming drama Inside Man is a four-part miniseries that will follow the unexpectedly intersecting paths of a prisoner on death row in the US, a Vicar in a quiet English town, and a maths teacher trapped in a cellar.
The official word is that the first episode of Inside Man will be dropping on BBC One and BBC iPlayer in early 2022.
Sadly, those overseas cannot stream British TV shows online via BBC iPlayer since the BBC blocks anyone with an IP address from outside the United Kingdom.
But, this is easy to get past.
Install Beebs and you'll be able to indulge in as much Inside Man as you wish.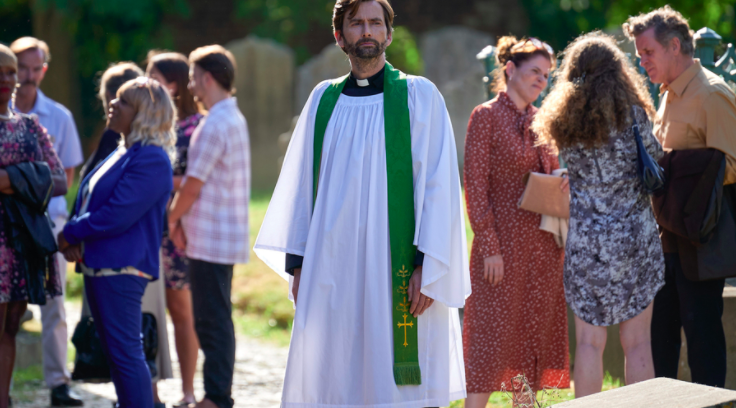 ---
Follow these steps and start streaming Inside Man on the BBC One:
Once the above steps have been followed all that's left to do is register to the BBC iPlayer. Beebs subscribers aren't limited to whats available on BBC iPlayer. The entire streaming catalogue from both Channel 4 and ITV Hub are fully accessible too!
---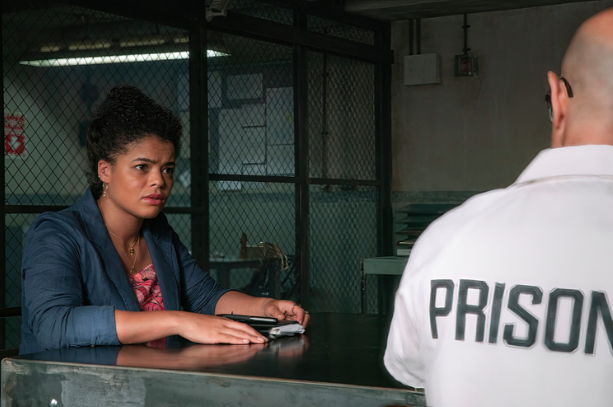 The Cast and Crew of Inside Man
Headed by legendary showrunner Stephen Moffat (the mastermind behind Sherlock and the modern adpation of Doctor Who), it's no surprise that it has attracted such an extraordinary cast.
The cast of British and international stars includes David Tennant (Des, Deadwater Fell), Dolly Wells (The Pursuit of Love) and Lydia West (It's A Sin) alongside Stanley Tucci (Feud) in the titular role of the Inside Man.
It looks like Steven Moffat has created another brilliantly original and darkly playful series in Inside Man.
Release Date of Inside Man
This will be a 'must-watch' when it lands on BBC One and iPlayer next year. Although we have no word on the exact premiere date on the BBC or Netflix, we can expect to see Inside Man on the streaming services in the early part of 2022.
Want to watch British TV from anywhere?
Simply install the Beebs extension
Get Beebs for Chrome