Stream Doctor Who Series 13 on BBC iPlayer
Want to watch British TV from anywhere?
Simply install the Beebs extension
Get Beebs for Chrome

After a such a long wait, we're finally getting a full series of new Doctor Who. Here's what we know about series 13, and how you can watch all the episodes.
There's no denying it, we're big fans of Doctor Who. That's especially clear right now after the new trailer for Doctor Who series 13 just dropped. Haven't seen it yet? Well, take a moment to check it out below.
Seeing the Doctor and her companions return on some more space adventures is up-lifting. Especially since it's been such an unsure time for Doctor Who fans. The Youtube video has already attracted thousands of likes and hundreds of comments since it was posted only a couple of days ago.
It's no secret the COVID pandemic has devastated the British TV and film industry. It did seem for a while that it would be unlikely that we'd be watching full episodes Doctor Who on BBC One in 2021. But, thankfully, the team behind the BBC One production have made it happen.
---
No time to waste! Here's how to watch full episodes of Doctor Who Series 13 directly on BBC iPlayer.
1. Start by using Chrome Browser
2. Install Beebs via the Chrome Store
Once these 3 steps have been completed. All the TV shows and movies found on BBC iPlayer will work for you. You'll never be searching for a UK TV VPN or stream again.
Happy viewing!
---
Who is in the cast of Doctor Who series 13?
Although details are scarce, it seems like general fans predictions are becoming a reality in the new season. Jodie Whittaker will be returning to our screens as the Thirteenth Doctor. Following the departures of Bradley Walsh and Tosin Cole, John Bishop is set to join the cast. Mandip Gill will also return as Yasmin Khan.
What is the release date for Doctor Who Series 13?
As the trailer alludes, Series 13 looks set to have many moments that will stop you in your tracks on first watch. Unfortunately, we will have to wait a while for the first episode to drop. The official word is that the series is to premiere in the latter part of 2021
Best British TV shows to stream online on BBC iPlayer right now!
Yes, the wait for the new series will feel a bit long. But, in the mean time, don't switch over to Netflix or Amazon Prime because we've got some recommendations for shows you can stream on BBC iPlayer right now. It's all fantastic British content that we're sure you'll love.
Once again the BBC has created an original series which has infatuated audiences. Time, which stars Sean Bean and Stephen Graham, is an emotional and thrilling portrayal of life in a British prison. If you're curious and want to learn a little bit more about Time, watch a portion of the teaser below.
2. Line of Duty | series 1-6
Line of Duty remains unmissable telly in 2021. Topping the ratings charts consistently since it was released on BBC One and BBC iPlayer, audiences were thrilled to have Line of Duty return to their screens for one final season. All of the box sets for programme are available to binge on demand with iPlayer.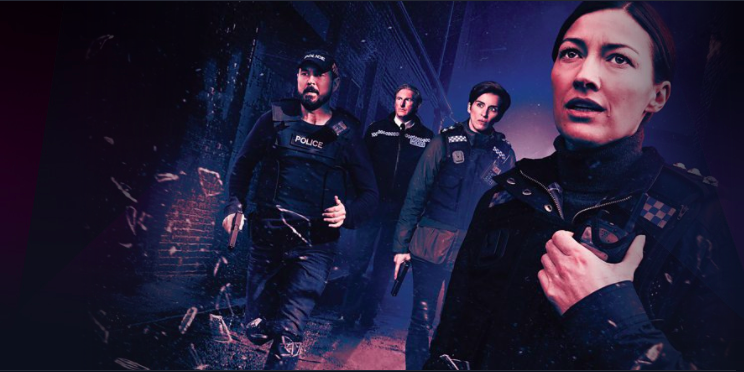 3. The Serpent | series 1
This selection is for lovers of true crime. The Serpent is a crime drama miniseries that launched on New Years Day in 2021, with all eight episodes being made available to stream The Serpent on BBC iPlayer. The show is a co-production with Netflix starring Tahar Rahim as Charles Sobhraj.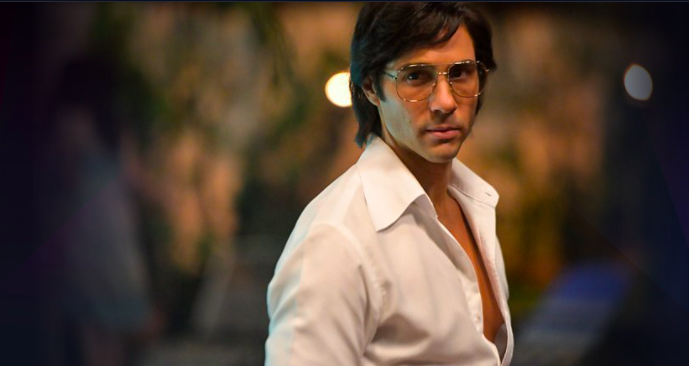 Want to watch British TV from anywhere?
Simply install the Beebs extension
Get Beebs for Chrome