The Best Way to Stream BBC One from Abroad (Tried and Tested)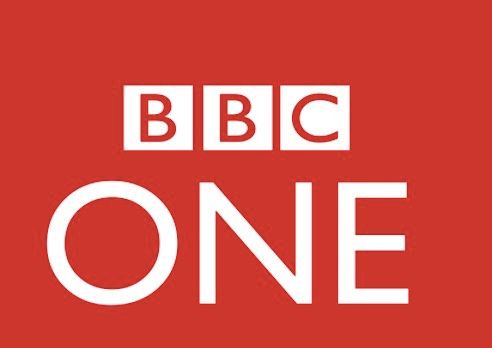 Want to watch British TV from anywhere?
Simply install the Beebs extension
Get Beebs for Chrome

BBC One can be streamed live and on-demand from anywhere in the world. It's simple to do. Let us guide the way...
BBC One comes with the pedigree of generations of quality British TV programming. It's a channel that seduces viewers with its magic, so much so that many find it difficult to live without.
We were once frustrated expats. We missed being able to watch BBC One when and where we wanted. None of the local TV channels or streaming services showed the British programmes we wanted. Finding a reliable VPN or stream was a constant hassle.
So we made Beebs – the one click solution to streaming BBC One.
---
End the frustration. Follow these simple steps to watch BBC One.
1. Start by using Chrome Browser
3. Head over to BBC iPlayer
By following the 3 easy steps, you will be able to stream all your favourite British TV shows on BBC 1.
So, what are you waiting for?
---
The Best TV Shows on BBC One in 2021
The BBC's creativity never ceases to amaze. We're just past the halfway point of 2021 and it's been an impressive showing already.
The broadcaster continues to push the limits with the BBC One schedule being stacked with fantastic new projects, returning blockbusters and hidden gems.
Now that you've done the right thing and signed up to Beebs, here's some of the shows you can catch up on.
Time | series 1 |
Our new favourite prison drama Time, stars Sean Bean and Stephen Graham (of Line of Duty fame). The mini-series depicts the life of man serving time behind bars in one of Britain's toughest prisons.
This one is not for the faint-hearted. Check out the trailer.
BBC News |
Now it may seem odd that we've listed the BBC News. But we must say. Having lived without proper coverage of breaking news and current affairs, the BBC News has only become more important to us. You can switch over to BBC One live and catch the news when it happens.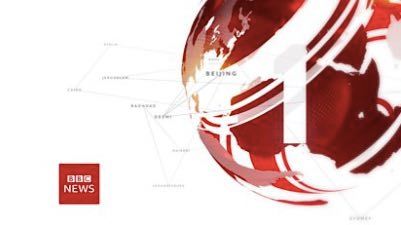 Eastenders |  box set |
Who doesn't love a good soap to fill the evening? BBC iPlayer has you covered. All the latest episodes of Eastenders are there awaiting to be binged. New episode remain on iPlayer for twelve months after their original air date.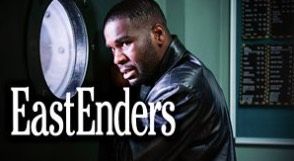 The Pursuit of Love | series 1 |
The BBC has made another book to TV adaption. The broadcaster had the responsibility of adapting Nancy Mitford's novel The Pursuit of Love to the small screen–and it turned out amazing!
The whole first season of The Pursuit of Love is on BBC One.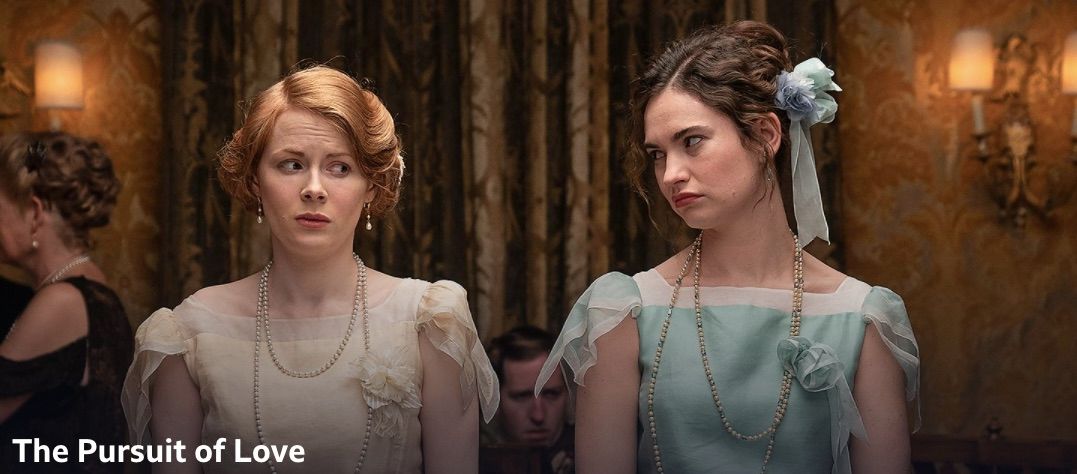 Baptiste | series 1 - 2 |
We've saved the best until last. Hot on the heels of series 1, Detective Baptiste has returned to our screens with another thrilling outing. Baptiste was a surprise hit for BBC One, smashing viewership records for a debut crime drama. This is truly unmissable British television and is worthy of your attention.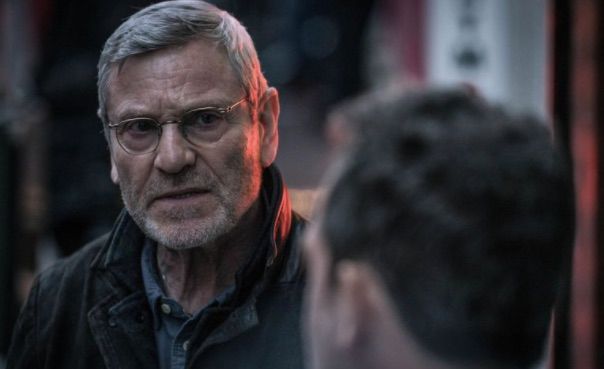 Want to watch British TV from anywhere?
Simply install the Beebs extension
Get Beebs for Chrome