How to Watch BBC News live on BBC One Online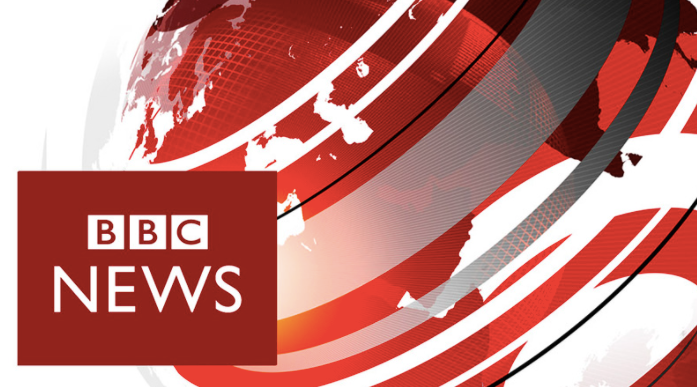 Want to watch British TV from anywhere?
Simply install the Beebs extension
Get Beebs for Chrome

Being informed of news and current affairs is a must–and there's no better source for this than the BBC. Whether it's the BBC Weekend News or BBC News at Ten, it's always worth tuning in.
Sadly for those living abroad, the premium BBC News programmes remain unaccessible via BBC iPlayer website. Those who try to watch the on-demand service from abroad will be denied access. Even British citizens away on a holiday or living overseas are blocked from the content!
---
Those who attempt to access the BBC iPlayer website will see this all too familiar message:
"BBC iPlayer only works in the UK. Sorry, it's due to rights issues"
You may also get another message when trying to access the BBC News livestream directly:
"BBC News this content is not available in your location"
So, how do you combat this? The answer is Beebs!
---
This How You Can Stream BBC News Programmes on BBC iPlayer:
It really is that easy to watch BBC TV live online from anywhere abroad. Don't miss out on any breaking news or current affairs ever again.
---
List of BBC News Programmes to Stream:
1) BBC News at Ten
BBC News at Ten, which was formerly known as the BBC Ten O'Clock News or the Ten O'Clock News, is the flagship evening news programme on the BBC One channel.
This is the dream team.  The broadcaster has brought together the very best in screen and off screen talent to make the BBC News at Ten coverage unmissable. Hosted by one of Huw Edwards, Sophie Raworth, Mishal Husain and Clive Myrie, one can tune into the show on BBC iPlayer on Weekdays and Sundays at 10pm.
2) BBC News at Six
The BBC News at Six is the evening news programme bulletin from the BBC. The programme is broadcast on BBC One on weekdays at 6:00pm. On average it is watched by four million viewers, making it the second most popular news programme in the country.
3) BBC Breakfast
BBC Breakfast is the BBC's Breakfast news programme. Produced by BBC News, the programme is broadcast and able to be streamed on BBC One. Presented live,, the programme contains a mixture of news, sport, weather, business, and feature items, and is broadcast 365 days a year, making it the perfect way to start your mornings.
4) BBC Weekend News
Getting access to BBC iPlayer is definitely worth it for the BBC Weekend News. The shorter formatted broadcast, which airs in the morning, lunch time and evening slots, is essential for those wanting to stay in the know on their days off.
After the News: Original Documentaries to Stream on BBC iPlayer
While you're on BBC iPlayer, don't forget to check out the many great original BBC documentaries found on the catch-up service. A documentary we all should stream is David Attenborough's A Perfect Planet.
A real treat for viewers is Louis Theroux: Shooting Joe Exotic. The project gives us further insight into the infamous Joe Exotic and reveals shocking new details of the world of exotic animal trade. A decade after Louis first met Joe Exotic in his previous documentary America's Most Dangerous Pets he revisits unseen footage and interviews Carole Baskin, as well as Joe's friends and family.
Frequently asked questions
The BBC News can be found online via BBC iPlayer. This is the UK's exclusive streaming service which hosts the news, tv, movies, and live sports. This channel can be accessed from outside the UK with our service Beebs!
The best way to watch BBC News in the US and Canada is by downloading Beebs. It's a chrome extension which gains everyone full access to the BBC livestream. Never miss the news and current affairs again.
It is possible to watch BBC News on BBC iPlayer from Australia. The first step is to use Chrome Browser. Second, install a Chrome extension called Beebs - this acts like a purpose built VPN for streaming UK TV. That's it!
Want to watch British TV from anywhere?
Simply install the Beebs extension
Get Beebs for Chrome