How to watch ITV from France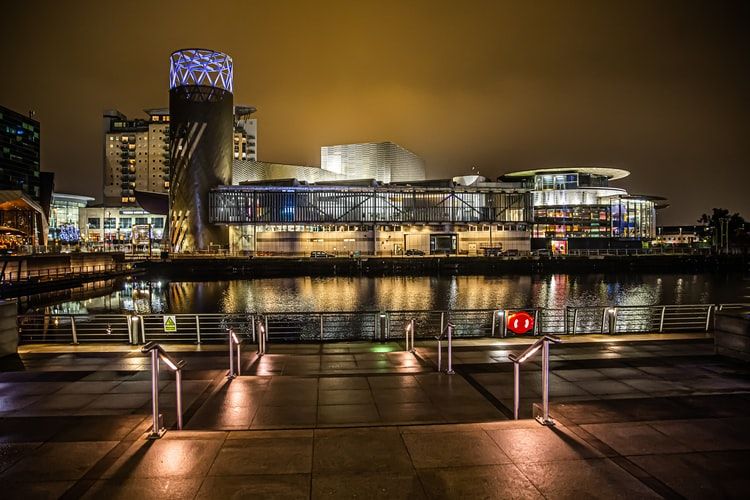 Want to watch British TV from anywhere?
Simply install the Beebs extension
Get Beebs for Chrome

There is a very simple and quick option to watch ITV from France. We should know, we created this option.
Our dedicated team ensures that those who subscribe to Beebs always have access to the British programmes they love to stream.
So if you're living, working, or travelling in France, be sure to sign up to Beebs and get watching your fav ITV series again.
---
Steps to stream ITV Hub in France:
So if you've followed the steps above, all that's left to do is to login to ITV Hub. From this point on they'll be no worries streaming ITV Hub's full catalogue in France.
---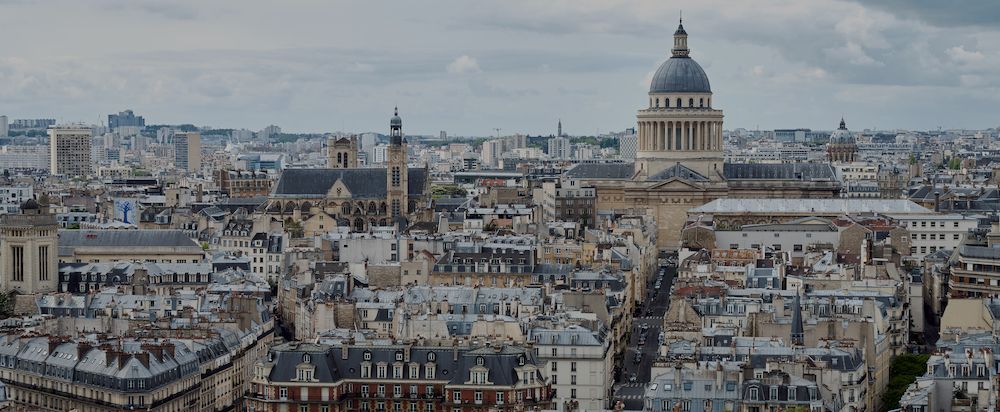 Three options to get you access the ITV Player from France
1) VPN (Virtual Private Network)
So, you really want to watch ITV while living, travelling or working in France but how? Firstly, the reason why you can't is because of geo-blocking restrictions.
However a recent EU law means that if you sign up for the ITV Hub+ service (3.99 per month and have a UK bank account) you can watch ITV from France (or anywhere else in the EU)..... though this may change after Brexit.
If this option is not available then you need to address the geo-location problem. This can be done in a number of ways.
One of the most popular is using a virtual private network (VPN). Download some software, sign-up for a service and you'll be watching ITV from France before you can say Rue du Coronation! Vpns can slow down your overall internet connection.
2) Proxy Server
Sometimes saying C'est la vie because you can't watch ITV from France does not cut it especially given the amount of great content you will be missing out on by watching the UK's biggest commercial broadcaster.
Another way is to track down a proxy server connected to the UK. Like a VPN, a proxy server will mask your real IP address and make it appear as though you are based in the UK. There are some free ones available but watch out for the ads that come with them!
3) Beebs - a Google Chrome Extension
The third and final way is to add a simple Google Chrome Extension to your browser. Easy to install, sleek and lightweight, it acts as a micro-proxy server as it only connects to the ITV programme you are watching from France. You will need to download the popular Chrome browser to install such extensions.
Beebs gives full access to evergreen content such as Love Island, Britain's Got Talent and Coronation Street. But also the memorable dramas such as Des, Honour and Broadchurch.
Frequently asked questions
Yes, you can watch ITV Hub in France in just a couple of clicks. Just install Beebs. This Chrome Extension gives those living or travelling in France full access to the streaming services. Never miss an episode of your favourite ITV TV series.
It's not possible to download the ITV Hub app if you're located in France or anywhere outside the UK. However, an simple alternative is getting access to the ITV Hub streaming website. This can happen in an instant with Beebs. Install the chrome browser extension on your device and start watching ITV shows in France straight away.
Want to watch British TV from anywhere?
Simply install the Beebs extension
Get Beebs for Chrome