How to Watch BBC Three Online from Abroad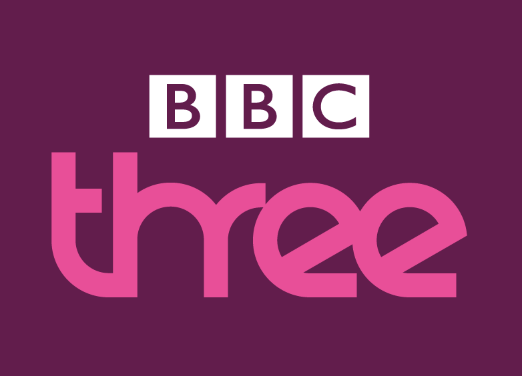 Want to watch British TV from anywhere?
Simply install the Beebs extension
Get Beebs for Chrome

Are you an ex-pat or traveler that's missing BBC Three content? Well, the good news is that you can take advantage of Beebs Chrome Extension which unblocks all UK television channels from anywhere outside the UK.
This lays out why Beebs is the best and easiest way to unlock BBC Three along with all the other British streamng channels. We'll also go over why most VPNs do a poor job at accessing the British TV channels on a regular basis.
---
Start Watching the BBC Three Live Stream (3 Easy Steps):
Once you've completed the 3 steps listed above, you can get a full pass to BBC iPlayer where users can find the live stream of BBC Three. Just remember to register to the BBC iPlayer to maintain full access when online. Start watching BBC3 live from anywhere you live in the world!
---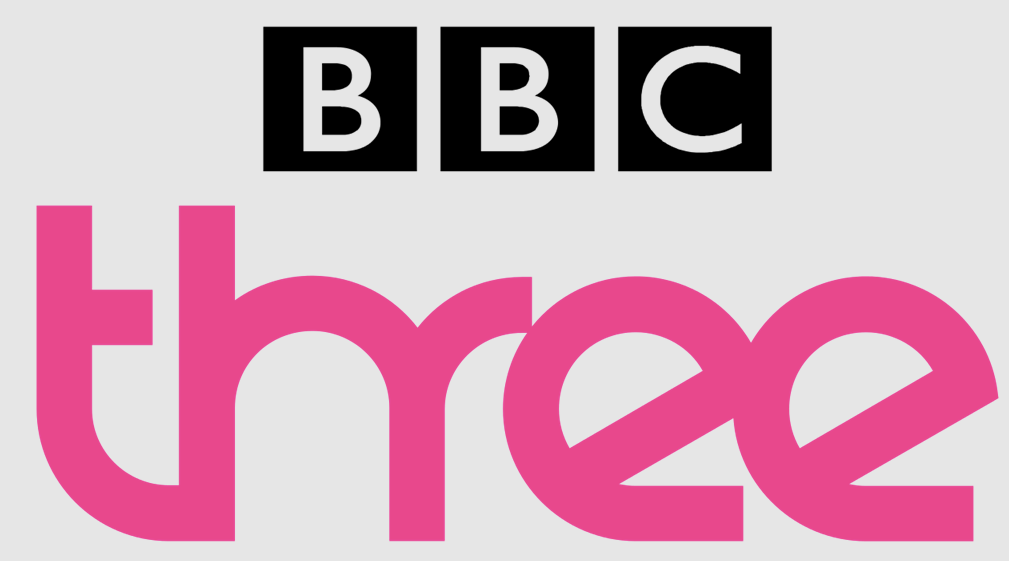 Why You Can't Access BBC3 When Outside the UK
The British Broadcasting Corporation (BBC) actively blocks international visitors from accessing their online streaming service. This enforcement is necessary because the BBC has different licensing deals in place for different regions around the world.
While the BBC always finds a buyer for it's well-known content such as Doctor Who and Sherlock in most markets, it's the smaller shows such which get overlooked and may never make an appearance on international television channels or streaming services.
This is especially true for the niche programming found over on BBC3. The reality is that not every international station will have the desire to pay for the rights for shows like Mood or Love in the Flesh. This is at a detriment of international fans who cannot always find the shows they want.
How Does the BBC Stop Non U.K. Residents From Viewing the BBC Three Livestream?
The BBC is always finding better ways to crack down and stop people from watching content outside the United Kingdom.
How do you know if you've been blocked by the Broadcaster? Well, you usually get this message: "BBC iPlayer only works in the UK. Sorry, it's due to rights issues"
The main method that the BBC can find out users are trying to access their content from abroad is simply by checking the IP address of the connected device. What's an IP address? It's the 12-digit string of numbers which acts as a physical address for devices connected to the internet.
The IP address reveals many things about the connected device, including defining where it's located. The IP address can also reveal what device is being used, what what OS is running, and some other details as well.
How Does Beebs Get Around BBC's Blocking Methods
The good news is that we've created a tool that can be used to counter the BBC's blocking strategies and ensure that full access to BBC Three can always occur. Picture Beebs as a niche, smarter version of the typical VPN.  
Beebs has many servers located all over the United Kingdom. So when a user clicks on the Beebs icon and heads over to iPlayer to watch some telly, it automatically gives a new IP address, making your computer look as if it's located somewhere in the UK. That's all the BBC needs for users to start streaming BBC3!
Internationally based British TV lovers can access their favourite television series and movies no matter their location thanks to Beebs' comprehensive server coverage.
Unlike most VPNs which are focused on unlocking content from all across the globe, the Beebs Team is focused purely on unlocking British streaming services. Most VPNs are not optimised for the BBC Three and other UK streaming channels. Beebs is!
Difference Between a VPN and the Beebs Chrome Extension
In addition to its unparalleled unblocking capabilities, Beebs is known to safeguard your online internet speeds since it is only active when required. When users are not streaming, it sits inactive in the browser.
It's important to note that many VPNs simply won't work with the BBC iPlayer. The best method for streaming BBC Three according to our most recent round of testing is by using Beebs. This service consistently guarantees access to the British streaming service.
The Best of BBC Three Content
If you're tired of local-only content, you can take advantage of Beebs' ability to securely access BBC3. Having relaunched again on regular television, the team behind BBC Three appear to be putting in significant resources into the channel.
One area where the BBC Three catalogue stands out is in the reality genre. Launching dating shows such as Love in the Flesh shows how the broadcaster wants to tap into the Millennials and Gen Z demographic. There's even the UK's first ever gay dating show called I Kissed A Boy which showcases the inclusive and diverse ambitions of the service.
The streaming service is also a place for serious dramas for those who are into that kind of thing. Dramas like We Are England and Mood are some of the recent standouts. We should also take a moment to mention the horror-thriller Red Rose, which managed to cause a huge stir online.
The team at BBC Three have also been nailing the niche comedy and sitcom programming in recent times, with a standout being the coming-of-age comedy Ladhood. The new series of Ellie & Natasia has an eclectic and high energy sketch comedy vibe happening which will appeal to fans of the duo.
Conclusion: Unlock the BBC3 Livestream with Beebs
We hope this guide has demonstrated how easy it can be to watch a BBC live stream from anywhere. BBC Three has a far greater catalogue of original British movies and TV shows compare to what can be found on Britbox or AcornTV.  For this reason (plus countless other reasons), don't settle for less and sign up to Beebs!
Frequently asked questions
The best way to get BBC 3 in Ireland is by the Beebs chrome extension. The service provides a fast connection and smart UK server coverage, ensuring full access to BBC Three from Ireland at anytime users try.
Beebs ​offers the best way to connect and watch BBC Three content from the United States. The service makes use of its smart technology built off VPN resources to keep access to the BBC streaming service available to users based in the States.
Want to watch British TV from anywhere?
Simply install the Beebs extension
Get Beebs for Chrome