How and Where to Watch Consent (Channel 4 Series) Online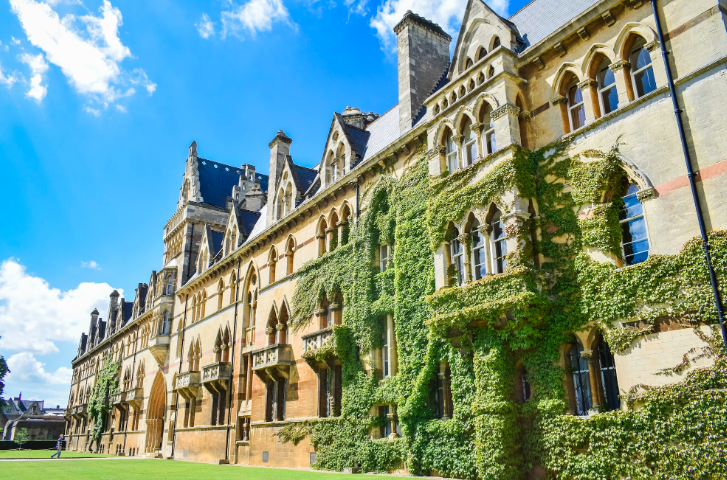 Want to watch British TV from anywhere?
Simply install the Beebs extension
Get Beebs for Chrome

Consent is set to be a bold and confronting teen drama. Set at an elite school where the lines of sexual consent are dangerously blurred, serious accusation have been made against 'one of their own'.
How will the school, students, and community react? Released as a 1x60 minute special episode, Consent is made available on the Channel 4 streaming service from 7 February 2023. Unlock this service from anywhere with Beebs.
---
Steps to Stream Episodes of Consent on All4:
Complete the simple steps above and gain a full pass to start watching every episode of Consent on Channel 4. Beebs is your best bet when wanting to watch British TV from outside the UK.
---
Official Trailer of Consent (2023 TV Series)
School should be a safe, nurturing space, but things can go badly in a toxic environment. The unflinching new drama Consent is coming to Channel 4 and the All4 streaming service. See why this is unmissable television by checking out the trailer.
About the Factual Drama 'Consent' from Channel 4
Consent explores the culture of toxic masculinity and misogyny from the lens of young adults. Commissioned by Channel 4, the factual drama that captures what it's like for young people in an environment where sexual expectations are distorted by the instant access to porn, social media, and misogynistic figures online. The impacts of these possible bad influences makes the lines of consent minimised.
Set in a fictional private school, the environment for pupils is an evolving one. For years it was a single sex school which had only recently added female students to its Sixth Form. When we meet Archie (played by newcomer Tom Victor), we see how he is the embodiment of the school – rich, privileged  and an academic high achiever. Archie's social media and online existence are set by a 'lad' culture he doesn't really feel he belongs to. Porn culture dominates how the boys talk about and describe encounters with girls.
Natalie (Lashay Anderson) has won herself a scholarship to attend the school – she is working class, clever. The polar opposite of Archie's background. Nevertheless, the instantly bond. Then one night at a party it all comes to a head, boundaries are crossed, trust is broken, and nothing will ever be the same between them.
Britain's finest upcoming talent is on display in Consent. This Channel 4 original series is delivered by an excellent young cast with talented actors which includes Rhea Norwood (Heartstoppers), Ty Tennant (House of Dragons), Denzel Baidoo (Screw) and Alex Heath (The Serpent Queen) in the minor roles.
Final Words
Consent will speaks to young people about one of the most urgent issues in their lives. Having access to social media and a wide variety of sites has proved to be an amazing tool for young people. They're able to express themselves socially and politically, while also exploring topics that may have been hard to reach in the real world. A clear downside is the misogyny and sexual harassment that has become commonplace in schools.
Channel 4 is a broadcaster that's known for commissioning unique, boundary breaking, and hard hitting television, so it comes as no surprise that Consent was added to the platform's streaming catalogue. Sex Actually with Alice Levine and The Lateish Show With Mo Gilligan for some prime examples.
Frequently asked questions
Consent is available to stream in the UK on the All4 platform. Those living outside the UK can access All4 by easily installing Beebs to their internet browser. Watch episodes live or on-demand with no restrictions.
There is 1x60 minute episode of Consent which is available to stream on Channel 4's streaming site. This can be accessed by Beebs.
Want to watch British TV from anywhere?
Simply install the Beebs extension
Get Beebs for Chrome