Where to Watch Planet Sex with Cara Delevingne Online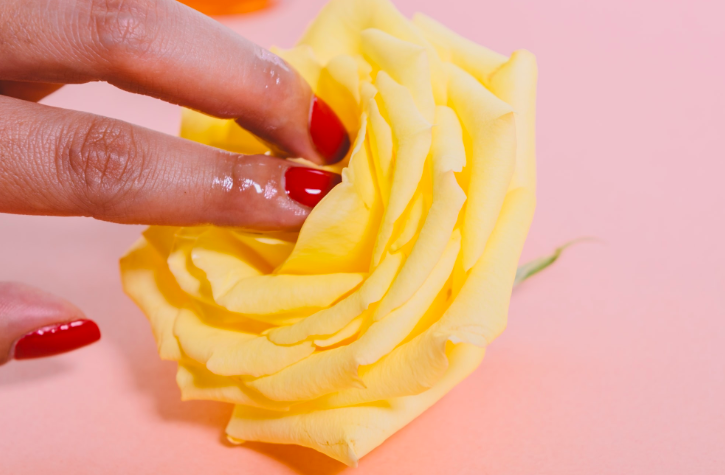 Want to watch British TV from anywhere?
Simply install the Beebs extension
Get Beebs for Chrome

The full series of Planet Sex with Cara Delevingne will be available in full on BBC iPlayer. If you're wanting to watch without any limitation, install Beebs and see it all from wherever in the world you're based.
The docuseries Planet Sex by British model and actor Cara Delevingne will explore the big questions about human sexuality, examining issues including relationships, sex appeal, and the popularity of pornography.
---
Start Streaming Planet Sex on BBC iPlayer From Anywhere:
The full episode list of Planet Sex on iPlayer is only a couple of clicks away for anyone based outside the UK. Be sure to follow the guide if you get stuck at any point during the signup process.
---
Reveal Trailer of Planet Sex with Cara Delevingne
BBC Three viewers are in for a real treat. Not only do viewers get to learn about all things sex told from the perspective of people from across multiple cultures and scenes, but they also get to see Cara Delevingne be herself on screen for the first time. Cara is here to share her own personal experiences in an unfiltered and authentic way.
What is Planet Sex with Cara Delevingne About?
After rising rapidly in the world of elite models, Cara Delevingne portfolio is continuing to diversify as she explores new and exciting projects away from the runway. The model is also an award-winning LGBTQ+ icon with appearances in movies and television series.  
Cara is now turning her attention to making an informative and explorative docuseries. The immersive journey has her putting her mind and body on the line in search of answers. In the new docu-series Planet Sex with Cara Delevingne, she explores the basics and complexities of human sexuality on a personal and global level.  
This journey of exploration involves donating her orgasm to science in Germany; making art from her vagina in Japan; hitting up a women-only sex club; taking a masturbation masterclass, and visiting an "ethical" porn set. It sounds like there is no limit on how far the model is willing to go to explore this fascinating topic.
Final Words
There's a whole lot to love about the BBC 3 catalogue at the moment. The team behind content is not only commissioning interesting alternative programming, but they're also putting their hands in their pocket to purchase such shows from abroad. Get excited for brand-new British series premieres and some of the favourite international series on BBC Three.
Frequently asked questions
A quick and easy option to start watching episodes of Planet Sex with Cara Delevingne is installing Beebs to your device. Available to download at the Chrome Store, it guarantees access to UK streaming platforms like BBC iPlayer from anywhere in the world.
The brand new docuseries Planet Sex with Cara Delevingne is made up of six episodes which are online at BBC iPlayer.
Want to watch British TV from anywhere?
Simply install the Beebs extension
Get Beebs for Chrome