How to Watch Episodes of Naked Education on All4 from Anywhere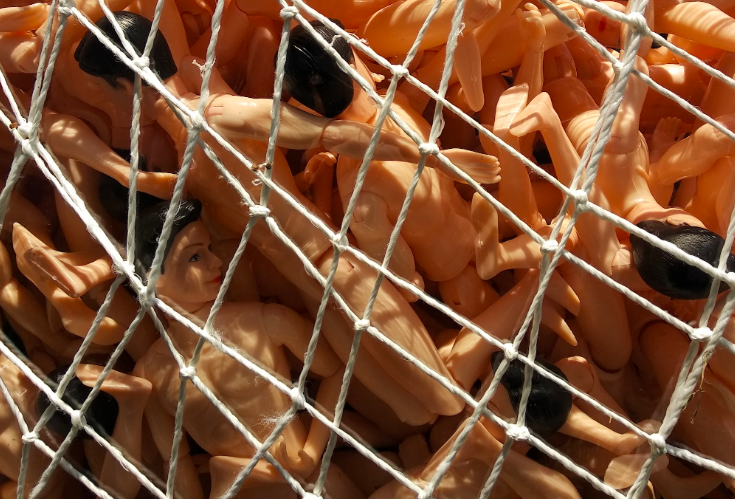 Want to watch British TV from anywhere?
Simply install the Beebs extension
Get Beebs for Chrome

Naked Education is all about body positivity. In each episode, Anna Richardson, Yinka Bokinni and Dr Alex George share important wisdom about body types to break down stereotypes.
Every episode of Naked Education is available to stream online on the Channel 4 streaming platform. Install Beebs from the Chrome Store to your desktop browser to gain full access.
---
Steps to Watch Naked Education on Channel 4 from Outside the UK:
That's it! Follow the steps above to start binging the series from start to finish. Tuning in to watch Channel 4 from outside the UK has never been easier.
---
Trailer of Naked Education
The experts and co-hosts of Naked Education go on a mission to normalise all body types, champion our differences, and break down stereotypes. There are many body myths out there, which many believe. This Channel 4 project aims to reverse this and bring some facual information to the masses. Check out the launch trailer below and see how they'll be doing that.
---
Naked Education: Education with a Twist:
There have been many groundbreaking programmes to come from Channel 4 in recent times, but this one is far different from the others. More educational than entertaining (not to say that it isn't entertaining). From the makers of the long-running dating show Naked Attraction, the team have once again used nudity to hook viewers in, though with a difference for this project.
In one episode a lineup of fully naked adults is used as a tool to ask a group of teenagers about their views on a particular aspect of body image.  Experts and co-presenters Yinka Bokinni and Dr Alex George then talk and provide a subtle re-education which addresses any misconceptions. Dr Alex has hit the kids with the facts which are well received. It's a great approach to educate teens about body autonomy.
Final Words
Naked Education is one of a handful risqué programming that regular Channel 4 viewers have come to appreciate. A recent release that made a splash was certainly Sex Actually, which saw host Alice Levine explore the idea of sex from around the world. Beebs subscribers can stream episodes of Sex Actually over on All4.
For a slight change of tone, there is the hour-long special show Consent. The series is set at an elite British school where the lines of sexual consent are dangerously blurred. Be sure to check out Consent while it's still available online.
Frequently asked questions
The best way to start watching full episodes of Naked Education is directly on the All4 streaming service. This can be accessed in full by installing Beebs to Chrome Browser which unlocks the service from outside the UK.
Want to watch British TV from anywhere?
Simply install the Beebs extension
Get Beebs for Chrome