How to watch BBC iPlayer live in Singapore
Want to watch British TV from anywhere?
Simply install the Beebs extension
Get Beebs for Chrome

In this article, we'll show you why Beebs is the best option for streaming British TV shows live from Singapore (and anywhere outside of the UK)
We British expats are hopeless romantics about UK TV. Sure, you might be able to find great content on the big streaming platforms elsewhere–Disney, Amazon Prime and Netflix really have upped their game in recent times. But, let's be honest. There's nothing quite like streaming British television.
This experience isn't possible for expats and international British TV fans. It's a sad fact that ITV, Channel 4 and the BBC's streaming services are geoblocked. Those outside the UK are denied the right to watch.
That was until we create our Beebs Chrome Extension.
No matter where you are located in the world, UK television is just a click away. If you're interested in joining the thousands of Beebs subscribers, simply click the  link!
---
Here's how Beebs works and how people in Singapore can watch BBC iPlayer.
1. Start using Chrome Browse (Skip this step if you use it already)
3.Head over to BBC iPlayer (Once you register, it will work straight away)
So, by following these three easy steps, anyone can access BBC iPlayer. Better yet, Beebs users can also access Channel 4 and ITV Hub.
---
Editors Choice: Our favourite TV series to stream on BBC iPlayer
The BBC aren't afraid to push boundaries. Recently, we've seen exciting shows from the broadcaster that have broken new ground. Whether it was Glow Up: Britain's Next Make-Up Star which celebrates young talent and crushes gender stigmas, the continued support for the arts and queer content with RuPaul's Drag Race UK, or A Suitable Boy which boasted an entirely south Asian cast, the BBC is playing its role as the nation's number one television producer.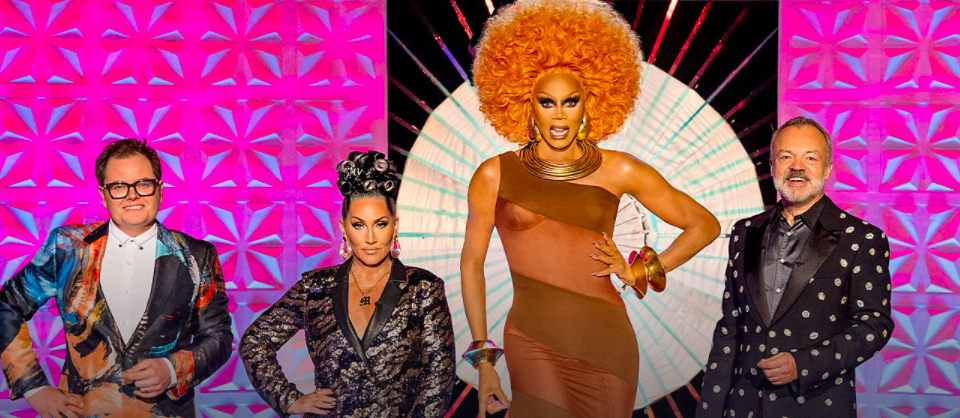 Stream classic British TV shows from Singapore
On the other hand, it's the classics that bring us back the most. Like many, we found ourselves getting into a show like Antiques Roadshow on BBC iPlayer. It's the perfect combination of being light-hearted but also informative. Plus, the reactions when a punter learns the value of their item is always a joy.
Having the possibility to stream the greatest British comedies of all time whenever we want is a real joy. The Vicar of Dibley, the British sitcom which ran on BBC One from 1994-2000, is able to be streamed in its entirety.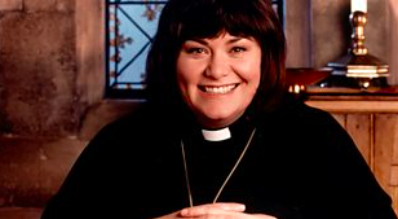 Watch live English football and sport on BBC iPlayer from Singapore
What a year 2021 has been for sport! What with the 2020 UEFA European Football Championship, Wimbledon, Six Nations Championship and Tokyo 2020 Olympics Games. It was difficult to see the lot.
Tuning into every game of English Premier League is one thing. But, for many football fans, the weekend's rundown by the hosts of Match of the Day is truly unmissable. At long last, you can watch Match of the Day right when it comes online in Singapore.
Want to watch British TV from anywhere?
Simply install the Beebs extension
Get Beebs for Chrome