Guide: How to Stream BBC One Live From Malaysia
Want to watch British TV from anywhere?
Simply install the Beebs extension
Get Beebs for Chrome

Your favourite BBC television shows are just a couple of clicks away. Keep reading to discover how easy it is to stream UK TV from Malaysia.
Whether you find yourself away on a holiday or simply call Malaysia home, you'll know that accessing the BBC One live stream via BBC iPlayer isn't usually possible.
That's because the BBC blocks anyone from visiting who's trying from a location outside of the United Kingdom. Even if you're tech savvy and know how to set up a VPN, you'll find that they often can't get past the BBC's defences.
That's why we created Beebs. It's a simple Google Chrome extension that tricks the BBC iPlayer website into believing that users are located within the UK, allowing for unlimited streaming of British television shows, movies, news and live sport.
If you're in Malaysia and want to unlock biggest and best catalogue of British content, we can help with that.
Install Beebs and you'll be able to indulge in as much as you wish.
---
Here it is again! This is the best way to start streaming the BBC from Malaysia:
All it takes is half a minute to register to the BBC iPlayer, and you'll gain full access to the BBC streaming services on BBC iPlayer.
Beebs subscribers can also head over to ITV Hub and Channel 4!
---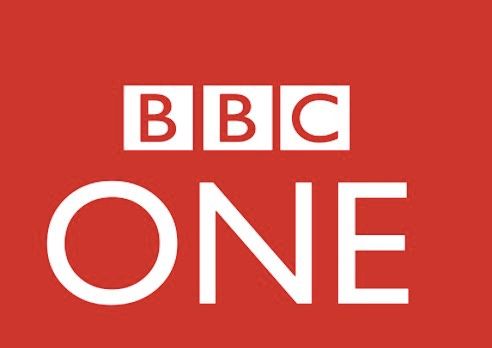 Binge the Entire BBC Streaming Service in
Beebs is the best way to get British television live and on demand from outside the UK. No other VPN or streaming services guarantees access to a more British television content. All the free to air British television channels such as the BBC, ITV Hub and Channel 4 can all be unlocked.
For example, here are just some of the handful of television shows that can be streamed on the BBC iPlayer streaming service:
UK television shows Stream Now on BBC iPlayer:
Doctor Who
Torchwood
Fawlty Towers
Killing Eve
Top Gear
Time
Luther
Line of Duty
Strictly Come Dancing
Silent Witness
Live BBC News Programmes and New Documentaries  
Don't miss out on any breaking news or current affairs with BBC World News on BBC 1. Streaming BBC News programmes is accessible from Malaysia via iPlayer.
Staying informed about news and current affairs is one thing, but to really gain knowledge and a broader perspective of the world there are few better resources than documentaries. The BBC have been responsible for many of the iconic documentaries. Those made by Sir David Attenborough such as A Perfect Planet and Planet Earth II are found on iPlayer.
On the iView website you can flick over to BBC One live from the UK where you'll be able to live stream the free to air television station without any limitations.
The following are the BBC live news programmes found throughout the week on BBC One:
BBC News at Six
BBC News at Ten
BBC Breakfast
BBC Weekend News
Watch BBC One live sports and Highlights
The BBC has gained the rights to a whole host of domestic and international sporting events. BBC Sports has live football, cricket, tennis and plenty of sports to keep any sports fan content. You can access the live stream for the following football events on BBC 1:
Get excited for the international multi-sport events happening in 2022. Both the Birmingham 2022 Commonwealth Games and the 2022 Winter Olympics in Beijing will be broadcast on BBC iView. Tune and see how athletes from Malaysia perform in both these exciting spectacles.
Want to watch British TV from anywhere?
Simply install the Beebs extension
Get Beebs for Chrome