How to watch the BBC series Here We Go on BBC iPlayer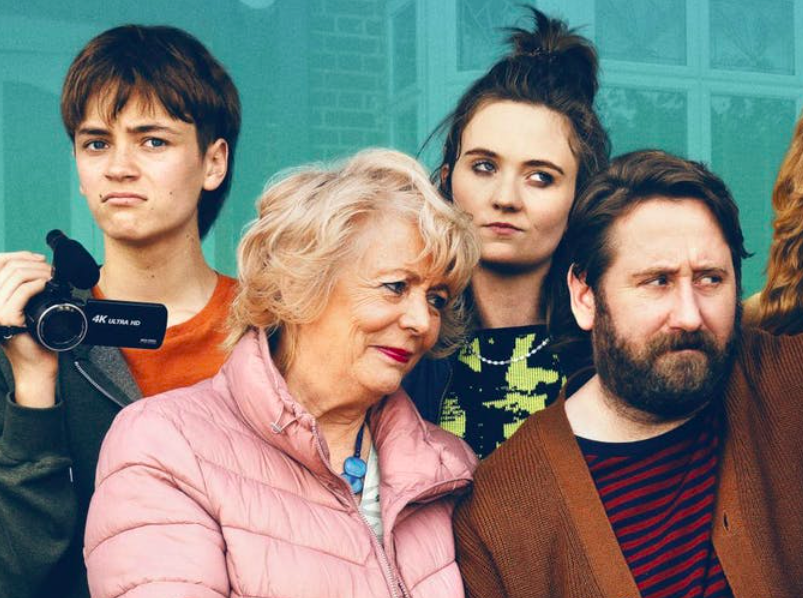 Want to watch British TV from anywhere?
Simply install the Beebs extension
Get Beebs for Chrome

What a year it's been for British comedy. Perhaps someone at the UK broadcasters got the memo that we're all in dire need of a good laugh (not surprising considering the past couple of years we've had).
Here We Go is the latest comedy from the BBC and is set in a year in the life of the irrepressible Jessop family. The series follows their highs and lows as they go through life's everyday challenges, as filmed by youngest son, Sam.
With Alison Steadman, Katherine Parkinson, Jim Howick and Tom Basden at the helm, it looks to be an absolute cracker!
The first episode of Here We Go went to air on BBC One and BBC iPlayer from 29 April 2022. So, no need for any more delays, sign up to Beebs to get streaming.
---
Unlock BBC iPlayer & Start Streaming Episodes of Here We Go:
With Beebs locked and loaded in your browser, you'll be able to catch up on every episode of Here We Go directly on the BBC iPlayer website. All it takes is half a minute to also register to iPlayer.
Plus, you'll be free to check out what's in the current streaming catalogue on ITV Hub and All4. There's always a handful of both new and classic English comedies on each platform.
---
What is Here We Go all about?
We can't believe that we've got another brand new British comedy series to stream. And, a quality one at that! Written by Tom Basden, Here We Go will detail the challenges faced by the Jessop family as they do their best navigating life.
As hinted in the teaser trailer above, we see changing careers, keeping the romance alive within a marriage, adopting a healthier lifestyle, kidnapping a dog, destroying a swimming pool and sabotaging a wedding.
In the 2020 pilot episode, we see the family's disastrous attempt to carve out a holiday in the midst of the pandemic. All of which is documented by the youngest member of the family.
Each episode of Here We Go moves back and forward in time, offering an intimate, observed and absurd exposé of a modern British family.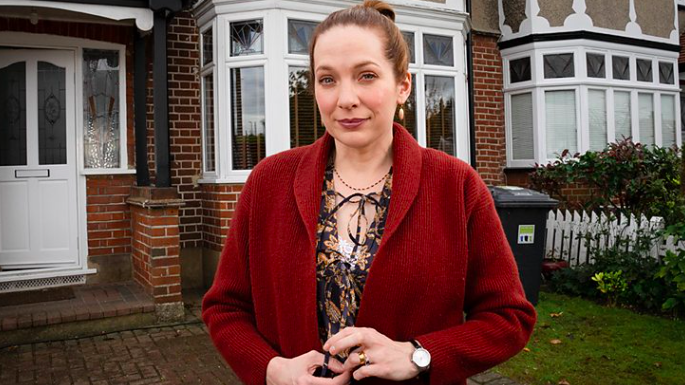 Who makes up the cast?
There are plenty of familiar faces in this 2022 English comedy. We have Alison Steadman (from Gavin & Stacey fame), Katherine Parkinson (everyone's favourite Jen from The IT Crowd), and Jim Howick (Ghosts).
Plus there's Tom Basden (After Life), Freya Parks (School's Out Forever), and Tori Allen-Martin (London Kills). Yeah, so basically it's an all-star cast. Here We Go looks set to be a must-watch for fans of British comedies!
Frequently asked questions
The best place to watch Inside No. 9 is direct from the source on BBC iPlayer. Beebs makes it possible for people anywhere to have full access to this service in a couple of clicks.
The new comedy series Here We Go will have 6 episodes. Every episode has been made available to stream on BBC iView player. Those living abroad can access these episodes by installing a Chrome browser extension called Beebs.
Want to watch British TV from anywhere?
Simply install the Beebs extension
Get Beebs for Chrome