How to Watch Granite Harbour on BBC iPlayer From Abroad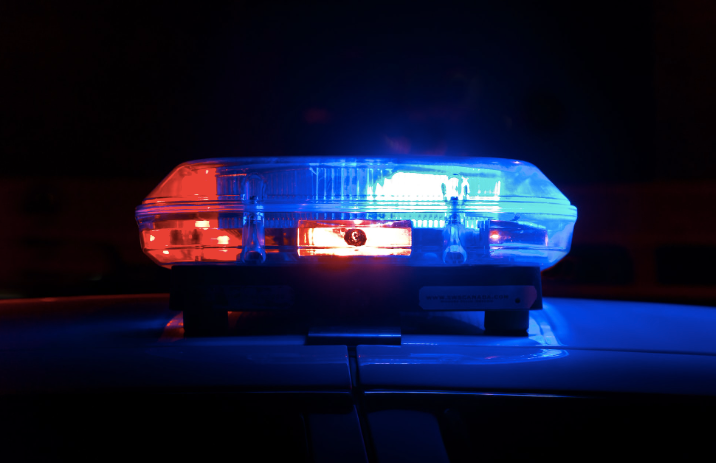 Want to watch British TV from anywhere?
Simply install the Beebs extension
Get Beebs for Chrome

The three-part drama series called Granite Harbour is set in Aberdeen and centres on the story of trainee detective Davis Lindo. He's met with a high-profile murder case on his first day. Can he impress his new colleagues?
The series will premiere in the United Kingdom on 1 December 2022 on BBC One and iPlayer. Install Beebs to start watching from anywhere.
---
Stream Episodes of Granite Harbour (TV Series):
All the TV shows, documentaries, and movies found on the BBC iPlayer platform will work once you have registered to the streaming site. We've written a quick guide to registering should readers run into any issues.
---
Official Trailer for Granite Harbour
After watching the trailer for Granite Harbour, it becomes immediately evident that there is something special coming to our screens. An intriguing and captivating story with strong characters, this looks set to be a day one watch.
All the Details About Granite Harbour (BBC Series)
This cleverly written series focuses on the story of Lance Corporal Davis Lindo who arrives in Aberdeen as a new recruit to Police Scotland having just recently completed his final tour with the Royal Military Police. Lindo must quickly adapt to his new life which is a world away from anything he has known before.
Lindo finds an ally in his mentor, DCI Lara 'Bart' Bartlett, a razor-sharp, streetwise Aberdonian who is used to going solo. Together, this unlikely partnership must navigate the choppy waters of their first case.
Sharply acted, the programme stars rising talents Romario Simpson (Small Axe) and Hannah Donaldson (Murder Island) in the lead roles. Romario clearly seized the opportunity to play a complicated, credible character.
But his performance is not the only reason to lock Granite Harbour into your streaming schedule, a brilliant supporting cast made up of Scottish talent includes Dawn Steele (Holby City), Gary Lewis (Vigil) and Fiona Bell (Shetland).
Final Words
Granite Harbour isn't to be overlook. With its exciting cast, well written dialogue, and fine directing, the BBC is surely onto another winner here. It seems like we're living in a golden age of Scottish television dramas with a brand new release coming every month or so.
Frequently asked questions
The miniseries Granite Harbour will be shown online at BBC iPlayer. Those wanting to watch from outside the United Kingdom can do so by installing Beebs Chrome tool.
There are three 60-minute episodes of Granite Harbour. Every episode will be online at BBC iPlayer in the UK. Those based internationally can access this streaming platform using Beebs.
Want to watch British TV from anywhere?
Simply install the Beebs extension
Get Beebs for Chrome