Watch Vigil TV Series on BBC iPlayer Abroad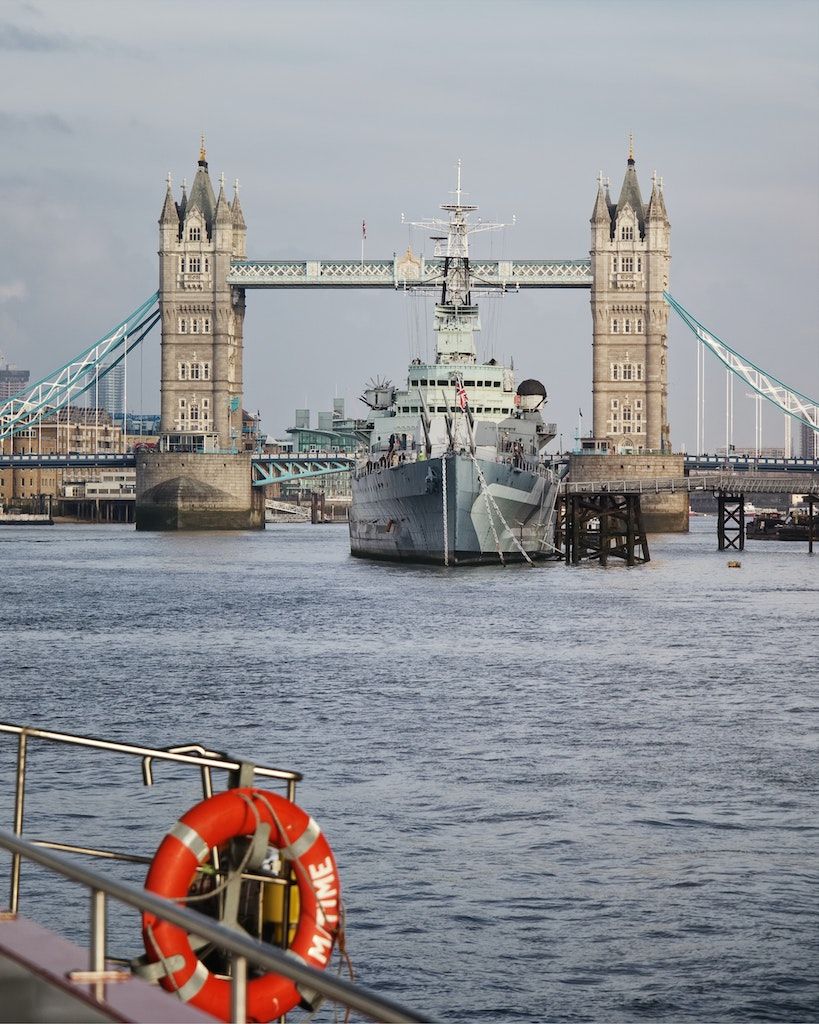 Want to watch British TV from anywhere?
Simply install the Beebs extension
Get Beebs for Chrome

Here's how you can stream Vigil and other British TV dramas from anywhere in the world.
When COVID-19 pulled the plug on major movie and TV productions across the globe, World Productions – the team behind huge TV series Line of Duty, Bodyguard and The Pembrokeshire Murders – got planning on bringing new content to our screens.
Having launched the sixth and final season of Line of Duty early this year, the team recently announced their latest project; Vigil. The team has attracted big names in British entertainment for their latest programme with Suranne Jones starring in the lead role as DCI Amy Silva. She is put to the task of understanding the mysterious disappearance of a Scottish fishing trawler and a murder on-board a Trident nuclear submarine.
Few details of the story are known, but the trailer for Vigil is definitely worth checking out.
---
Love British TV dramas like Vigil and Line of Duty? Here's how you can stream full episodes from anywhere overseas!
1. Download Chrome Browser (if you're not already using it)
2. Install Beebs (This redirects all your BBC requests)
3. Register to BBC iPlayer (Takes less than 30 seconds)
Once Beebs is locked and loaded into your browser, you will be able to stream BBC iPlayer on demand, as well as ITV Hub and All 4. This will work from anywhere overseas.
---
Who is in the cast of Vigil?
As mentioned earlier, Suranne Jones of Coronation Street and Doctor Foster fame has been picked to star in the lead role the new BBC series. By her side is a Line of Duty main stay Martin Compston. The pair, along with Scottish actors Lorne MacFadyen and Rose Leslie will tell the story of this dark conspiracy.
What is the release date for the Vigil TV Series?
The release date of Vigil is set for 29 August 2021. Viewers will be able to watch on BBC One or stream in their own time via BBC iPlayer.
Those living in the United Kingdom will be able to watch Vigil on BBC One.
Best Drama to stream on BBC iPlayer: Line of Duty Series 6
We waited very, very patiently for Series 6 of Line of Duty, and when it finally arrived in 2021 it delivered. The first series of the show was released in 2012 and quickly became on of the best and most popular British dramas on television.
The British police procedural television series is worthy of your time, and we definitely recommend starting from series 1. All of the box sets of Line of Duty can be streamed on BBC iPlayer.
Want to watch British TV from anywhere?
Simply install the Beebs extension
Get Beebs for Chrome