How to watch BBC iPlayer from Ireland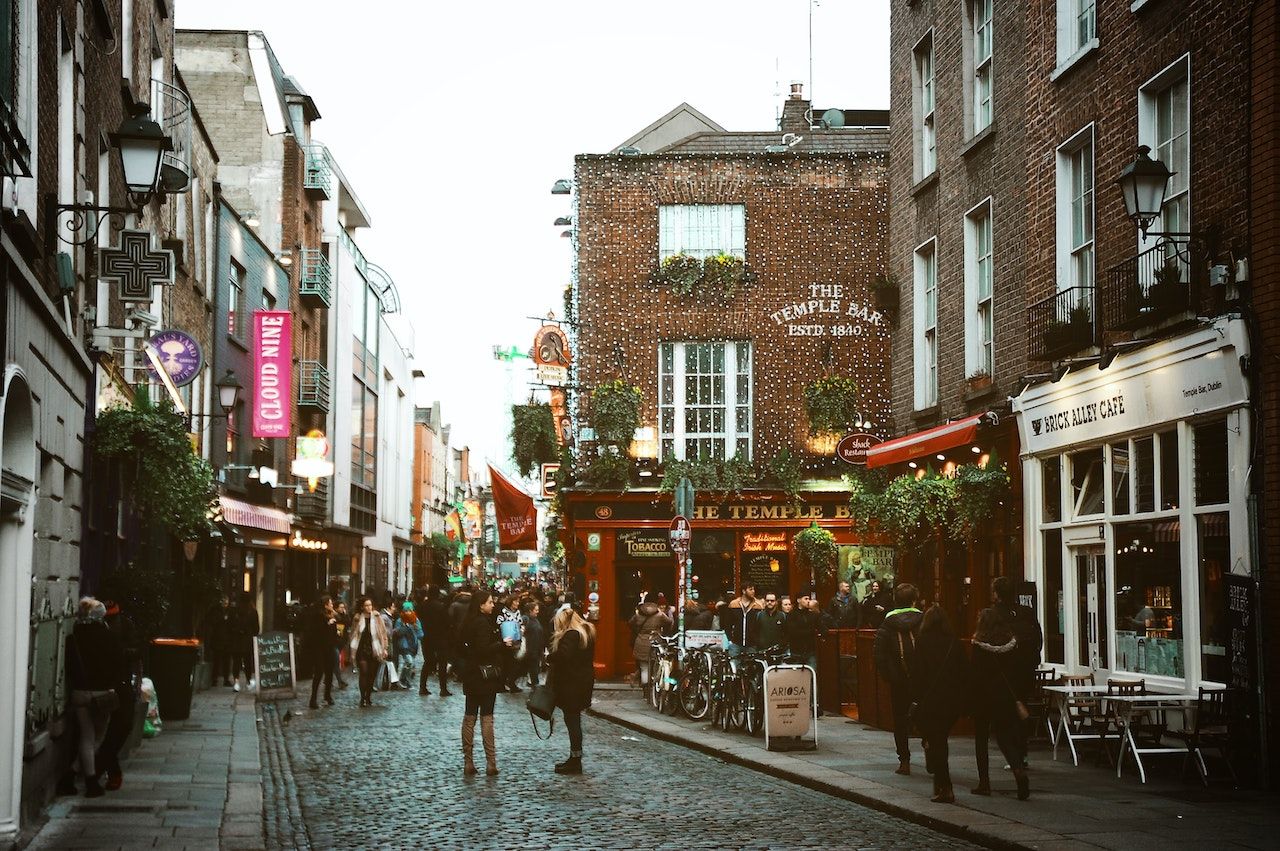 Want to watch British TV from anywhere?
Simply install the Beebs extension
Get Beebs for Chrome

Here's a quick guide explaining how easily you can watch BBC iPlayer from Ireland.
If you are living in Ireland and are sick of being blocked from accessing your favourite BBC programmes, we have a quick and easy solution for you.
We've created the best method of unblocking BBC iPlayer and other British channels. Beebs is a one-click download that works every time you use it.
Start watching TV shows on BBC iPlayer from Ireland right now by downloading Beebs to your browser.
---
Follow the 3 simple steps to start watching BBC iPlayer from Ireland:
Once you've completed the steps listed above, you can start watching BBC iPlayer straight away from anywhere within the Republic of Ireland. Just remember to register to the BBC iPlayer to get the full access.
The Beebs Chrome Extension also unlocks ITV Hub to Irish viewers. This is also the same for those who want to watch Channel 4 in Ireland.
---
What are the best options to watch the BBC iPlayer from Ireland?
From its humble beginnings as a glitchy website few bothered to use, to becoming the cutting edge catch-up service that's earned the BBC massive praise and countless imitators, the BBC iPlayer is an incredible asset. Problem for those based outside the UK is that it's blocked.
So how can you access the BBC iPlayer on-demand service from Ireland? We go through the three most common methods and identify which is best.
Option 1: Pay for a VPN (Virtual Private Network)
By far and away the most popular method of accessing the different streaming services is by purchasing a VPN. The solution provided by a VPN seems simple since it works by accessing the iPlayer servers by making it appear as if your device is located within the UK.
Once a VPN has been installed and set to the UK as a location, it may or may not work with BBC iPlayer or the other British TV providers such as ITV Hub or All4. It really does depend on the quality of the VPN. You may also need a bit of technical knowledge to use a VPN if things go wrong.
It should be noted that not every VPN is built the same. It may be a case of trial and error finding the right VPN that is actually able to access the BBC servers. Some VPN's might not work at all. Spending time to research a good VPN that can truly access British TV is crucial in saving both time and money.
Option 2: Find a BBC Proxy Server
Another option would be to find a proxy server which is similar to a VPN but much more lightweight. Once you are connected to a proxy server for British TV, your internet traffic is sent to the proxy before going on to the website or address you requested. Using a BBC proxy server ensures that you're never in direct contact with sites you visit on the web.
If you just need to watch BBC iPlayer for a short time, this could be a good option. A proxy server may not be the right tool if you want to binge watch an entire box set. If  you wanted to see the entirety of the BBC's latest drama smash His Dark Materials then you might not be able to since there is usually a limit on the bandwidth you can use with any free version of a proxy server.
Option 3: Subscribe to Beebs Chrome Extension
Here at Beebs we have developed another (and best) option for you. The Beebs Google Chrome Extension is a simple add on that has been designed to help you access BBC iPlayer from Ireland or indeed anywhere in the world.
Once Beebs installed, you click on the extension icon and are connected to a server located in the UK and are able to easily view iPlayer or other UK geo-blocked channels such as All4 and ITV Hub. You will be back to watching catch-up from Ireland on the BBC in no time at all.
As a quick side note: Beebs not only lets you watch the BBC iPlayer catch-up service, but it also gives you access to stream TV shows on both Channel 4 and ITV Hub in Ireland.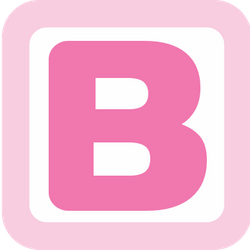 ---
Why does the BBC block people from Ireland from accessing BBC iPlayer service?
Whether it was enjoying the incredible performances on RuPaul's Drag Race UK, catching up on the latest Premier League drama on Match of the Day, or seeing the boys from Top Gear take on the craziest of challenges imaginable, it is safe to say that the BBC is hitting top form going into 2022. But, unfortunately, international viewers are blocked from streaming these type of BBC shows due to rights issues.
The catch-up service, access to news programmes, the 'watch from start' feature and some great drama are examples of what people living in the Ireland miss out on because they can't watch the BBC iPlayer.
True, many people can access the BBC channels through their satellite and cable providers - but being unable to watch programmes on catch up is frustrating especially if all you want to do is watch a few episodes of Eastenders you missed (through no fault of your own!) or the first episode of that new drama everyone at work was talking about.
Frequently asked questions
The best way to access a live BBC One stream from Ireland is by installing Beebs. This chrome extension gives users an unlimited pass to BBC iPlayer where BBC 1 is available.
The best way to watch BBC iPlayer in Ireland is via Google Chrome with a simple extension called Beebs. Once downloaded, users get full access to the streaming services on their laptop.
Want to watch British TV from anywhere?
Simply install the Beebs extension
Get Beebs for Chrome