Guide: How to watch ITV from Australia
Want to watch British TV from anywhere?
Simply install the Beebs extension
Get Beebs for Chrome

Streaming ITV from Australia is not as straightforward as one might expect, but it is possible to watch ITV from Down Under.
Just as British viewers cannot tune into ABC iview from the UK, Australian viewers do not have access to UK TV channels should they try.
This is because both TV stations employ geo-blocking which means your computer must be recognised as being in a particular country to take advantage of the services.
So, is ITV available in Australia? Well, yes it is with our Chrome Extension. ITV Australia is now a thing.
Get yourself a Beebs Subscription and start watching on demand.
---
How to stream ITV Hub in Australia:
Once Beebs is locked and loaded into your browser, you will be able to stream ITV player on demand. Just be sure to register to ITV Hub (takes just 30 seconds using this guide).
---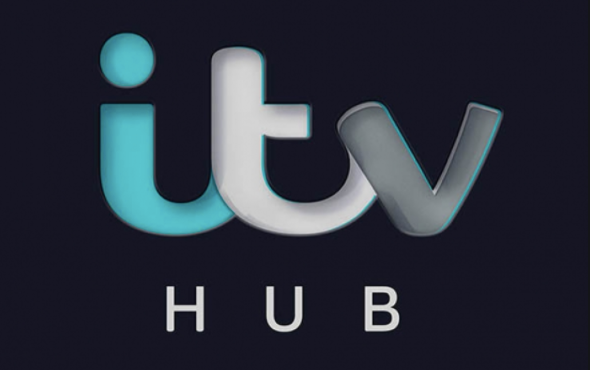 ITV Hub Television Shows to Stream when in Australia
Now that you know how you can watch ITV player in Australia, here's what we recommend checking out.
For reality TV fans, it's hard to look past Love Island. The series has smashed viewership records (especially within the millennial demographic) and has cemented itself as the network's flagship programme. Then there's The Real Housewives of Cheshire and The Only Way Is Essex (or TOWIE for short) for some more of the same vibe.
Beebs subscribers should feel free to stream ITV's most famous program; Coronation Street. Even if you miss an episode here and there, Aussie viewers can always catch up on past episodes. For those looking for something a little more sophisticated, there's always new episodes of Midsomer Murders.
ITV and BBC have locked in the big sporting events of 2022, with the networks sharing the rights to the Six Nations rugby union and the 2022 Qatar World Cup football championship. Both will no doubt be unmissable (despite the challenging time zone difference).
3 Options to Get access to the ITV Player from Australia
1) Install a VPN (Virtual Private Network)
To be able to watch ITV from Australia you simply need to find a service that will unblock your location. One of the most popular options is a VPN (virtual private network). Download the software, figure out where you want to be unblocked from and connect. They can be a bit 'laggy' and hog your resources but for simple stuff it should be OK. Expect to sometimes to be on the support desk occasionally if you don't have enough technical knowledge. They usually reply within 48 hours.
2) Find a Proxy Server for ITV Television
Next option is a proxy server. This is usually a browser add-on that when configured will help to watch ITV from Australia. Be wary of any free ones (and some paid ones) as they will inject adverts into your experience.
3) Beebs - The Google Chrome Extension
Once again, we have to recommend the Beebs Chrome Extension. Easy to set up and run, it uses a hybrid VPN technology to give a lightweight, simple experience of watching UK ITV from Australia whether you are working, living or travelling there.
Frequently asked questions
Finding a free tool to access ITV Hub is nearly impossible. But here's a cheap alternative - Beebs is a low cost service that guarantees full access to ITV Hub in Australia. It also lets users access BBC iPlayer and Channel 4.
The best low cost product that gains Australians full access to ITV is Beebs. This simple browser add-on uses the best in VPN tech and has been purposely developed to access all the British streaming platforms. Never miss out on your fav ITV shows again.
Want to watch British TV from anywhere?
Simply install the Beebs extension
Get Beebs for Chrome