Autumn Release to Binge: The Trick on BBC iPlayer
Want to watch British TV from anywhere?
Simply install the Beebs extension
Get Beebs for Chrome

The Trick is coming to BBC One and iPlayer this Autumn. Sign up to Beebs if you want access this conspiracy thriller when it drops.
The BBC has been on fire in 2021, especially when it comes to their drama productions. Over the past few weeks we've had the pleasure of watching high quality series such as Time, Vigil, The Pursuit of Love and the incredible follow-up season of Baptiste.  
The broadcaster is aiming to continue their hot streak with the announcement of another new drama called The Trick. The BBC has been slowly releasing info about their project but we haven't got a trailer or an exact release date as of yet. But what we do know is that The Trick will be a 1x90 minute film.
It has been confirmed The Trick will be hitting our screens sometime this autumn.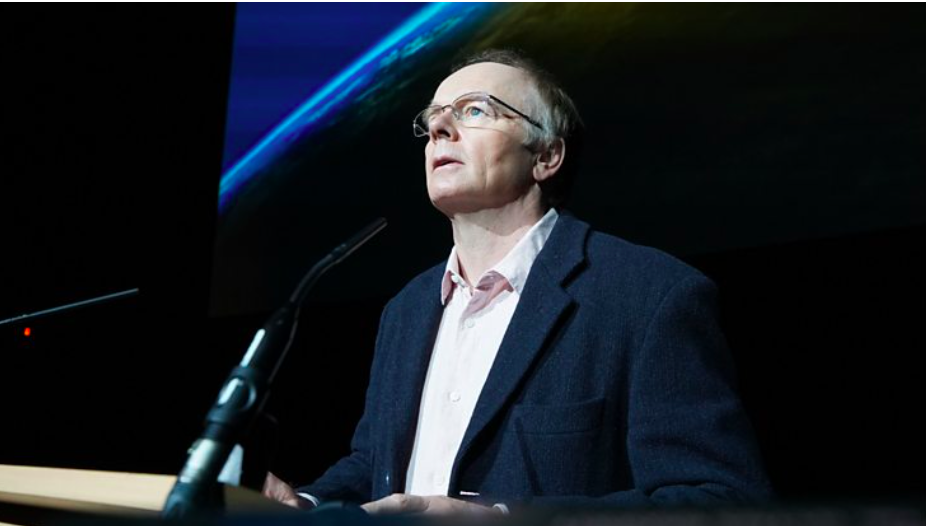 ---
Feel like you're missing out on streaming British TV dramas? No need. Here's how anyone can stream them directly via the BBC from abroad.
1. Download Chrome Browser
3. Head over to BBC iPlayer
Once you register to BBC iView, you'll gain free rein. It's that simple.
---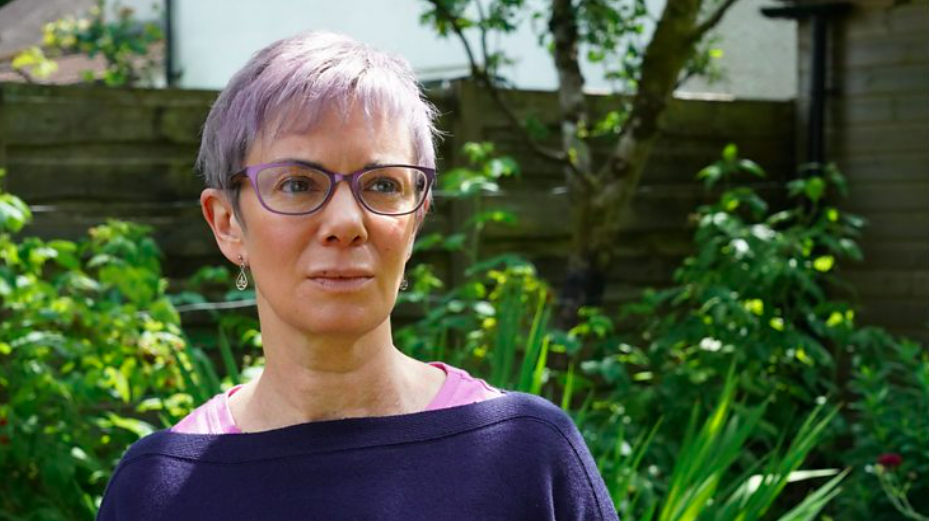 Who's in the Cast of The Trick?
The BBC has been kind enough to release a handful of images, giving us a first-look at the BBC One project. Beebs fans will be quick to recognise the cast since many have appeared in some of our favourite BBC series of recent times.
Jason Watkins (Line Of Duty), Victoria Hamilton (Doctor Foster), George MacKay and Jerome Flynn (Ripper Street) will star in the thriller.
What is The Trick about?
Described in the press release as a conspiracy thriller, The Trick tells the story of the unjustified persecution of world-renowned Professor Philip Jones who back in 2009 found himself at the eye of an international media storm, and the victim of cyberterrorism. His wife Ruth (Victoria Hamilton), a fierce support of her husband, was also targeted in these attacks. Ultimately, it is the fight for the exoneration of himself and the science.
Professor Philip Jones was the world-renowned Director of Climate Research at the University of East Anglia. With time running out against an unseen enemy, The Trick looks at the potentially devastating consequences to humanity from climate change denial and how a media storm undermined public confidence in the science. The Trick also explores how the concept of 'truth' took a back seat, causing humanity to lose a decade or more of crucial action.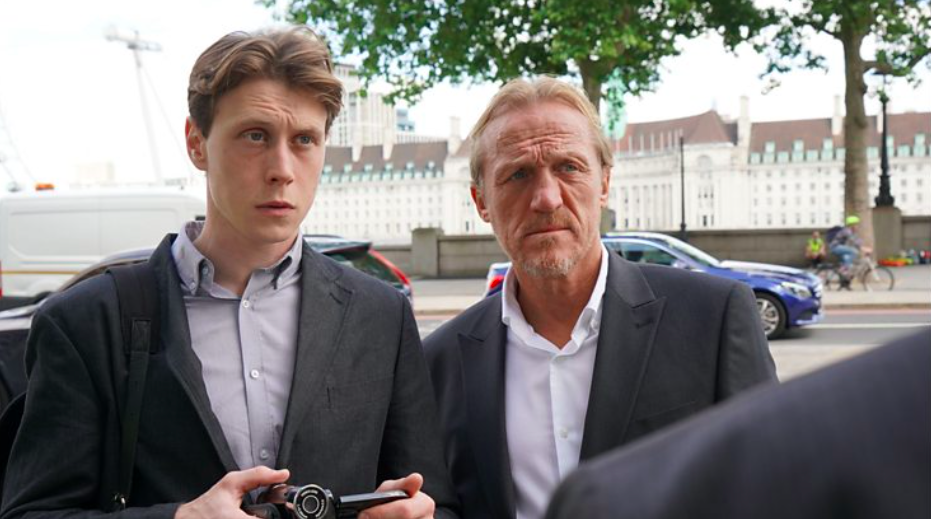 Want to watch British TV from anywhere?
Simply install the Beebs extension
Get Beebs for Chrome