How to Watch Ellie & Natasia (Comedy Series) From Anywhere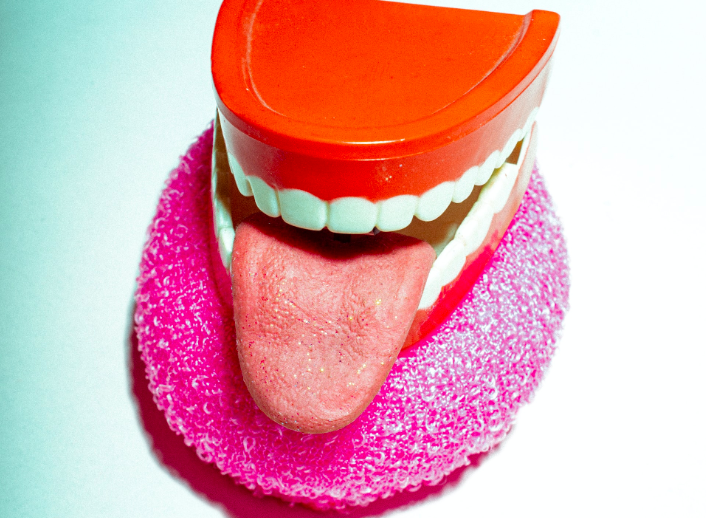 Want to watch British TV from anywhere?
Simply install the Beebs extension
Get Beebs for Chrome

The funniest British comedies tend to find life on either BBC Two or Three, often because their creators can enjoy a certain creative freedom that's not allowed on the primary channel.
The BBC Three sketch show by Ellie White and Natasia Demetriou has arrived on iPlayer and should be lock for any comedy fan. The series introduces viewers to absurd characters and scenarios which cause instant laughs and memorable earworm quotes.
If you could do with a laugh, be sure to sign up to Beebs and start streaming episodes of Ellie & Natasia on BBC iPlayer.
---
Start Streaming Ellie & Natasia on BBC iPlayer
All it takes is half a minute to register to the BBC iPlayer, and you'll get the full access to the BBC streaming service on demand. Anyone can watch Ellie & Natasia from anywhere.
---
A Clip From Ellie & Natasia on BBC Three & iPlayer
We've been writing plenty of articles about BBC Three series in recent times.
A Different Type of Comedy on BBC 3
BBC comedy sketch show from duo Ellie White and Natasia Demetriou is certainly worth taking a look at. Expect mad, eclectic skits featuring mummy vloggers, privileged hipsters and a romantic encounter gone terribly wrong on the Tube.
Natasia Demetriou, best know for her role in the hilarious What We Do in the Shadows, forms one half of the duo. She seems to particularly revel in skits which are the most absurd. The Other One star Ellie White brings a unique energy in every frame she appears in.
Ellie & Natasia is one of the many original comedy programmes which the public broadcaster has commissioned in recent times. The BBC has been generous to creators with their BBC Three platform, providing them with the funds and freedom to make interesting programming. This is a series where Natasia Demetriou and Ellie White have taken another level, cementing their place in the modern comedy royalty.
Final Words
The laughs don't end when you're finished streaming every episodes of Ellie & Natasia. Turn to BBC iPlayer to find something funny. Their ever-evolving comedy section hosts other BBC Three gems such as People Just Do Nothing. This is a series that went under the radar for a long time but has finally received broader attention following five successful seasons and a film release.
Frequently asked questions
Episodes of Ellie & Natasia are available on BBC iPlayer in the UK. It is possible to access iPlayer from anywhere with the Beebs chrome extension. Download the extension and start streaming.
Want to watch British TV from anywhere?
Simply install the Beebs extension
Get Beebs for Chrome