How to Watch Black Ops (Comedy Series) on BBC iPlayer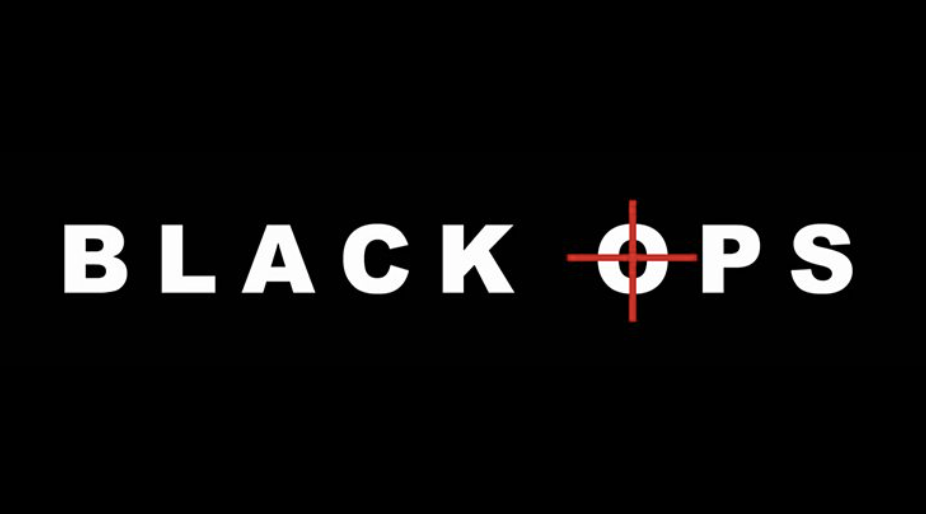 Want to watch British TV from anywhere?
Simply install the Beebs extension
Get Beebs for Chrome

There are a handful of BBC comedies to keep you laughing throughout Spring,   Black Ops being the pick of the bunch. The comedy-thriller is about hopeless community support officers Dom and Kay infiltrating a drug gang.
You can stream the entire series online on BBC iPlayer from 5 May 2023. Access to this streaming platform is made quickly and easily by installing Beebs yo your internet browser.
---
Stream Episodes of Black Ops (BBC Series):