Watch BBC iPlayer in Israel
Want to watch British TV from anywhere?
Simply install the Beebs extension
Get Beebs for Chrome

In this quick guide, we'll show how easy it is to watch British television shows on BBC iPlayer from Israel. All without a VPN.
A gold-standard service
The BBC iPlayer was once a simple catch-up service for when people might have missed an episode of their favourite show. Fast-forward to 2020, we can see how BBC iPlayer has evolved to become the go-to choice for audiences when they want to watch their favourite shows.
It really is a gold-standard service...but only for those that live in the United Kingdom. People living in Israel are normally blocked from trying to stream BBC iPlayer. Even with a top-line VPN, it can still be difficult or not even possible to get consistent access to the BBC series you want to see. That was until the launch of Beebs.
Stream BBC iPlayer from Israel with Beebs
Beebs acts much like a VPN, masking users from their true location when accessing the BBC iPlayer site. Once it has been downloaded to your Google Chrome browser, the Beebs Add-on lets you access everything found on BBC iPlayer, ITV and All4. It sits quietly in your browser until you activate it with one click.
Instructions to download Beebs have been provided below, so start scrolling and get streaming!
---
Follow these simple steps to watch BBC iPlayer from Israel
1. Download Chrome Browser, if you're not already using it.
2. Install Beebs, this nifty tool redirects all your BBC requests.
3. The BBC iPlayer will reload and begin to work from Israel.
---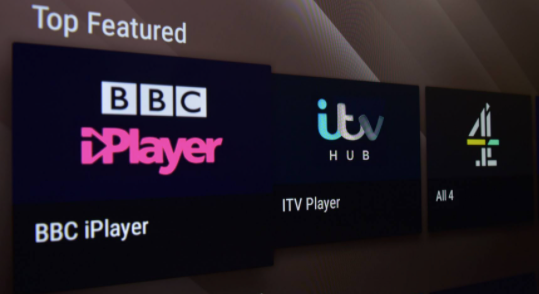 More than just entertainment
The BBC curates its services to not only entertain its audiences, but also in order to inform and educate audiences. BBC iPlayers diverse news and TV content guides viewers to experience the full range of what the BBC has to offer, rather than just the most prominent or most popular shows.
Need a recommendation? Check out the trailer for Roadkill! In this new four-part political thriller for BBC One, Hugh Laurie plays a charismatic conservative minister who is promoted to a high position of office. Stream Roadkill on BBC iPlayer like so many others have done.
Want to watch British TV from anywhere?
Simply install the Beebs extension
Get Beebs for Chrome