Watch BBC drama 'Life' (TV Series) starring Alison Steadman from outside UK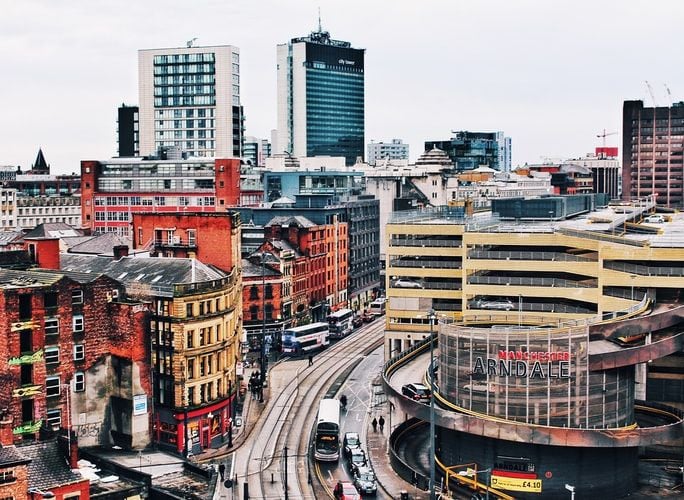 Want to watch British TV from anywhere?
Simply install the Beebs extension
Get Beebs for Chrome

BBC iPlayer's reputation for producing high-class drama continues with the screening of the new miniseries Life which hit the iPlayer in autumn 2020. Still loved by audiences, every episode of the drama series remains on the BBC iPlayer website.
If you are abroad or outside the UK for any reason it is not possible to screen Life, but with a little help from this article you will be watching the six-part drama from anywhere in the world in a matter of minutes.
---
Where to Stream Every Episode of Life from Overseas:
Since Beebs extension is low-touch software, it will sit quietly in your browser until needed. As well as connecting to the BBC iPlayer (to watch Life), you can also access all the major free-to-air channels ITV and Channel 4.
---
What is the BBC drama Life all about?
First, a bit about the drama series and why it is worth going to a little inconvenience to watch it when not having access to the BBC iPlayer.
The miniseries is set in  Manchester and revolves around the main actor Alison Steadman who owns a large house split into four apartments. The drama follows the inhabitants through various dramas with the stories neatly overlapping.
The ensemble cast includes Gavin & Stacey star Steadman, Victoria Hamilton reprising her role in Doctor Foster, former BBC Doctor Who Peter Davidson, Coronation Street star Melissa Johns as well as award-winning actors Adrian Lester,  Saira Choudhry and Rachael Stirling.
With themes such as alcoholism, grief, infidelity, loneliness and mental illness, it may appear heavy watching but viewers from outside the UK can watch a skill-fully produced ensemble drama with much humour around the surface of the  dark themes.
Finding easy access to streaming

So, what are the options for watching BBC's drama 'Life' from outside the UK? Realistically there are just two options - a VPN or a Google Chrome Extension. Below we look at the pros and cons of both.
A VPN is a piece of software you need to install (an .exe file) on your pc or laptop. Once set-up, which can be tricky for non-technical people, you need to configure the file to mask your ip address. Having done this the BBC servers will believe you are in the UK and will connect you to iPlayer so you can stream 'Life'.
The main advantage of a VPN is security. Given they were originally designed to help spies and corporate entities keep secrets, communication using VPNs is very private. The main disadvantage is a VPN can hog your computer resources making it difficult to perform routine tasks while connected.
The latest alternative to a VPN for accessing the BBC iPlayer is a Google Chrome Extension. It is all a person needs to connect to UK TV given it only connects to the BBC server through your browser as opposed to a VPN which takes over your total connection
Frequently asked questions
Usually there is no way to stream BBC iPlayer television series online from outside the UK. However, Beebs makes it possible for people anywhere to have full access to shows like Life in a couple of clicks.
Having only the one season, the 2020 BBC series Life has 6 episodes in total. Every episode is available to be watched on BBC iPlayer website. Gain access to this site by installing Beebs.
Want to watch British TV from anywhere?
Simply install the Beebs extension
Get Beebs for Chrome