Where to Start Streaming Unbreakable (Reality TV Series) Online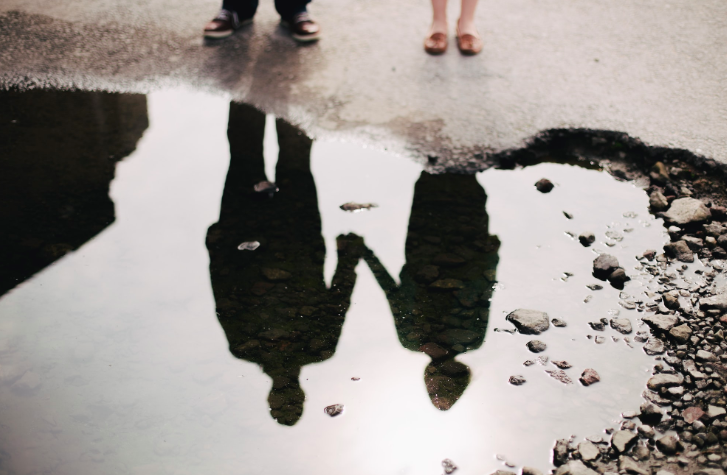 Want to watch British TV from anywhere?
Simply install the Beebs extension
Get Beebs for Chrome

Funny, relatable and occasionally terrifying - it's the ultimate relationship test. Rob Beckett coaxes and cringes as celebrity couples have put their hand in the ring to prove they are the perfect pair.
The cast of six celebrity couples need to be prepared to push their relationships to the limit, which will survive? The six-part show is arriving on BBC One and BBC iPlayer.
If you are eager to start binging the latest British reality TV programmes ‌like Unbreakable, then be sure to download Beebs and never look back.  
---
How to Watch Episodes of Unbreakable on BBC iPlayer:
It really is that simple and easy to start watching reality programmes like Unbreakable directly on iPlayer from everywhere. Follow the above steps and remember to register to BBC iPlayer for full access.‌
---
Trailer Unbreakable (BBC Reality Programme)
A brand new reality series has arrived on iPlayer. The celeb competitors take part in a series of mental, physical and emotional challenges designed to test their bonds. Get a taste of what's to come this season by watching the trailer below.
A Public Test of Relationships
Hosted by the always-enthusiastic Rob Beckett, each 60 minute episode is simple enough for anyone to follow. Relationship experts Anjula Mutanda and Maria McErlane will analyse the way the couples work together, granting points for performance.
The added pressure of performing in front of the cameras will certainly make things more stressful for the competitors.  One by one the couples will be eliminated, until an unbreakable celebrity duo is crowned winner. Funny, relatable and occasionally terrifying, this series will show some of the UK's favourite TV personalities as the British public has never seen them before.
There is no better way to educate us on the strength of a relationship than the challenges put forward in Unbreakable. Which couple will step up and win the competition? Do they all have the competitive drive to beat their rivals. Start streaming to see which couple wants to win the most...
Final Words
The BBC's new programme Unbreakable fits nicely amongst broadcaster's catalogue of reality shows. British reality shows have been coming in strong the past few months, with many new series that should be on locked in your watchlist.
A big fav which has many seasons to binge watch is Ferne McCann: First Time Mum. The programme has gone from strength to strength with each year it's on telly. For something new, flick over to ITVX and start watching Bad Chefs.
Frequently asked questions
Bad Chefs is available to watch online on BBC iPlayer to those based in the UK. Those living outside the UK can access the BBC streaming service by simply installing Beebs on the Chrome Store.
The first season of the British reality television Unbreakable has 6x60 minute episodes in total.
Want to watch British TV from anywhere?
Simply install the Beebs extension
Get Beebs for Chrome