Watch BBC One Live Sport from Anywhere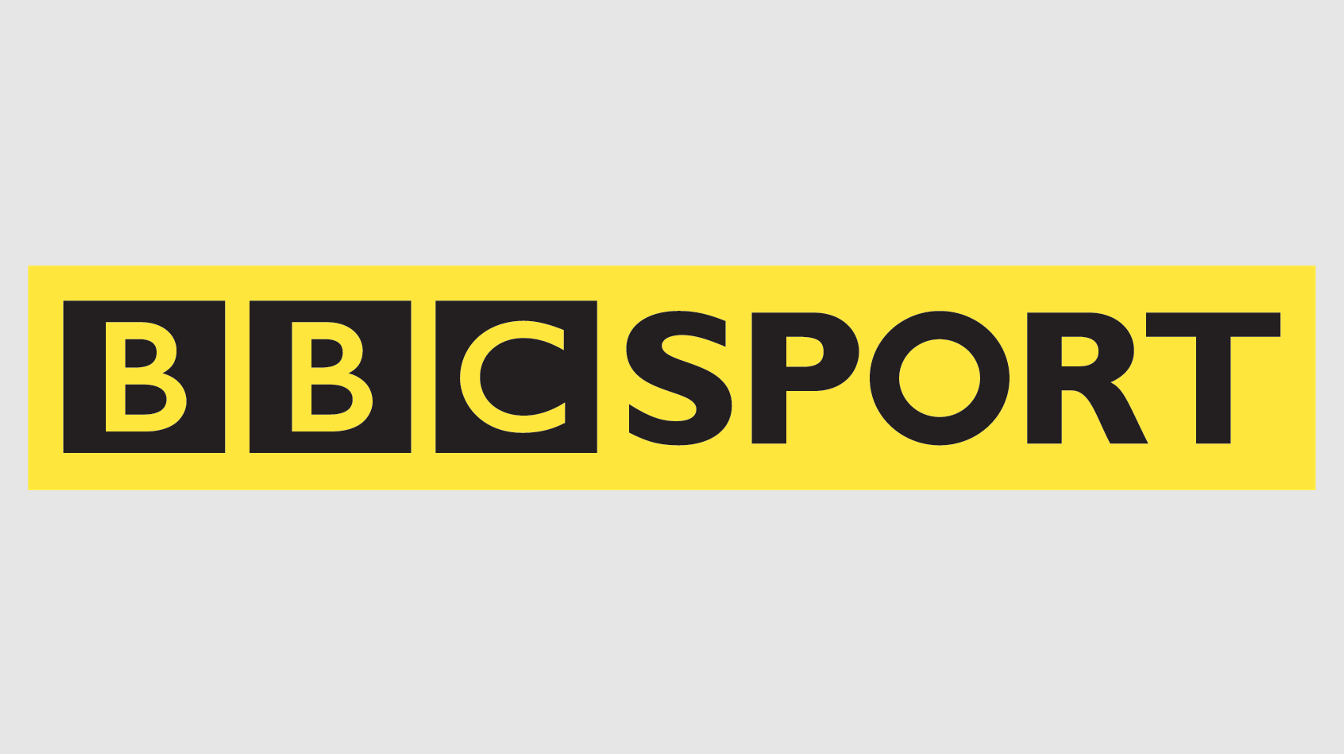 Want to watch British TV from anywhere?
Simply install the Beebs extension
Get Beebs for Chrome

Spending some time abroad and still want access live sport on BBC One? No problem! We're here to show you how you can do just that.
For the first few months of 2021, we had non-stop sporting action to stream on BBC One. Sure, the whole 2020 thing did create an unprecedented situation where a backlog of sporting events needed to play out this year.
As a result, the BBC was broadcasting sport content at a rate no mortal could possibly hope to keep up with. Though we did do our best to stream as much of the Wimbledon Tennis, EURO 2020 Football, Tokyo Olympics and The Six Nations Rugby as we could.
The good times haven't ended yet either, especially for football fans who can now stream the 2021-2022 FA Cup football on ITV and BBC 1. And there's also the Commonwealth Games and the Qatar World Cup just over the horizon.  
If you want to get involved in the action, all that needs to be done on your end is subscribing to Beebs. Click the link and you'll be watching live sport or highlights in minutes.

---
Get BBC 1 Live Sport on your Laptop in a Couple of Clicks!
1. Start using Chrome Browser
Once these 3 steps have been completed, all the TV shows, movies and sports found online via iPlayer can be enjoyed by anyone.
It really is that easy.
---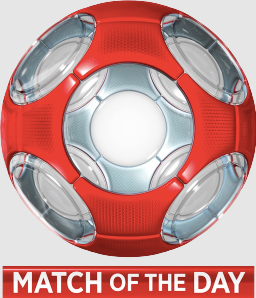 Live Football and Highlights on BBC One
The public broadcaster has stepped up in recent months by securing the broadcast rights to keep any football fanatic content. For those with an interest in the domestic football from the UK, you'll be happy to learn that you can tune into BBC (and ITV) to stream the 2021-2022 FA Cup.
If you missed any of the FA Cup or Premier League football matches, you can check out the English football highlights on Match of the Day. There's also highlights, interviews and analysis to be shown on Football Focus.
Without giving us a chance to take in what just happened at the Euro 2020 Football Championship, we've got more international football coming soon to our screens via the BBC. Every match of the 2022 Qatar Football World Cup are scheduled to be shown on the BBC and ITV live in the United Kingdom.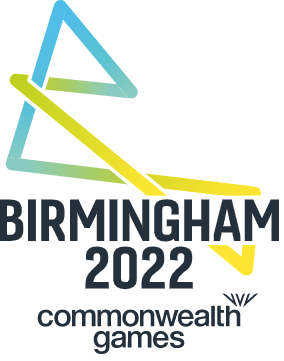 Big International Sporting Events on BBC 1
After the surprise success and immense popularity of the Tokyo 2020 Olympics Games, we are pleased to announce that the BBC has retained the rights to the two international multi-sport events happening in 2022. Both the Birmingham 2022 Commonwealth Games and the 2022 Winter Olympics in Beijing will be broadcast by the public broadcaster.
Both of these events will be electric as we expect that international visitors will be able to attend the games in person. The atmosphere will be electric and you can catch all the action with English commentary via BBC 1.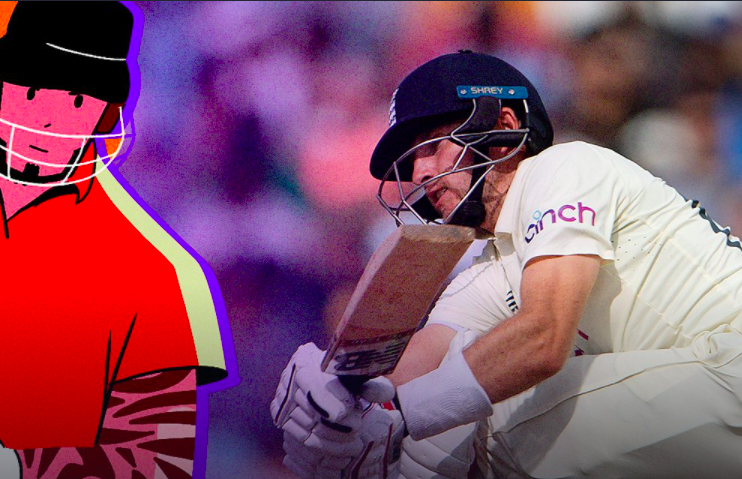 Live Cricket and Highlights Shows on BBC One
While the BBC may not have permission to broadcast every test match or one day match that occurs, you can still get your cricket fix by unblocking the content found on BBC iPlayer.
Recently, we streamed the England v India Test Match on iView that not only delivered in terms of action, but also the drama. We also check out the occasional T20 competition (men's and women's) when they happened to be on. That's the beauty of having Beebs. Simply tuning in to watch whenever we want.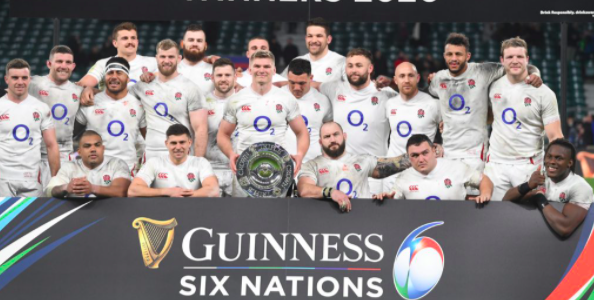 Stream the Golf, Rugby and Tennis
We could go on about the amount of sporting related content found on BBC. However, to conclude the article, we'd like to remind readers that they can get their fix of rugby, tennis or golf.
The BBC is responsible for streaming The Six Nations Rugby Championship live and online. Wimbledon Tennis Championships is also aired every year on BBC 1.
---
Want to watch British TV from anywhere?
Simply install the Beebs extension
Get Beebs for Chrome