How to watch BBC iPlayer from Switzerland
Want to watch British TV from anywhere?
Simply install the Beebs extension
Get Beebs for Chrome

As the title suggests, we're here to let you know how easy it is to access the UK streaming services from Switzerland!
You may have tried and failed to access the BBC iPlayer website. But, anyone who isn't located within the United Kingdom is blocked from enjoying the wonderful content found on iPlayer. No exceptions!
Here's what we recommend you do–install Beebs!
There's no need to subscribe to Netflix, Amazon or Disney to get the chance to stream the British television shows you want. If you're a Beebs subscriber, you get all the best UK content in the one place.
Not only can subscribers stream all the content found on iPlayer, but all the television series, movies, documentaries, news programmes and live sports on ITV Hub and Channel 4 are unblocked too.
It's all there waiting for you!
---
Here it is again! This is the best way to stream BBC iPlayer from Switzerland:
All it takes is half a minute to register to the BBC iPlayer, and you'll gain full access to the BBC streaming services on BBC iPlayer.
---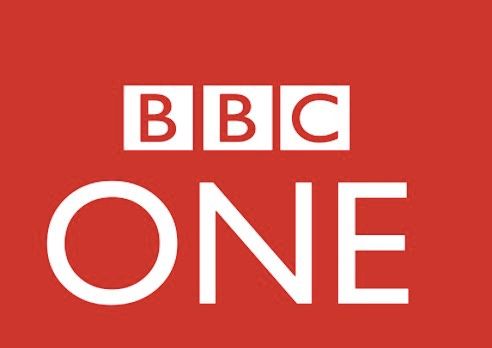 Best British TV Shows to Watch from Switzerland
With ITV Hub, Channel 4 and BBC iPlayer at your disposal, here are some of the best British TV shows that will be keeping you entertained:
Stream Now on BBC iPlayer:
Doctor Who
Torchwood
Fawlty Towers
Top Gear
Time
Luther
Line of Duty
Strictly Come Dancing
Silent Witness
RhuPaul's Drag Race UK
---
Stream Now on ITV Hub:
Vera
Love Island
Stephen
Midsomer Murders
The Only Way is Essex
Unforgotten
Endeavour
Finding Alice
Emmerdale
Coronation Street
---
Stream Now on Channel 4:
Help
Married At First Sight UK
I Am...
Hollyoaks
Gogglebox
The Great British Bake Off
It's A Sin
Before We Die
Grand Designs
The Inbetweeners
---
Where to Stream Live Sport on BBC iPlayer from Switzerland
Swiss households can join us as we tune in to watch live sport and highlights on the BBC. The public broadcaster has stepped up in recent months by securing the broadcast rights to keep any football fanatic happy.
The BBC has retained the rights to the two international multi-sport events happening in 2022. Both the Birmingham 2022 Commonwealth Games and the 2022 Winter Olympics in Beijing will be broadcast on BBC iView.
---
How to Watch the BBC News Live from Switzerland
Don't miss out on any breaking news or current affairs. Streaming BBC News programmes is accessible from Switzerland via BBC iPlayer. On the iPlayer website you can flick over to BBC One where you'll be able to live stream:
BBC News at Six
BBC News at Ten
BBC Breakfast
BBC Weekend News
---
Want to watch British TV from anywhere?
Simply install the Beebs extension
Get Beebs for Chrome