How to Watch New Episodes of First Dates on Channel 4 from Abroad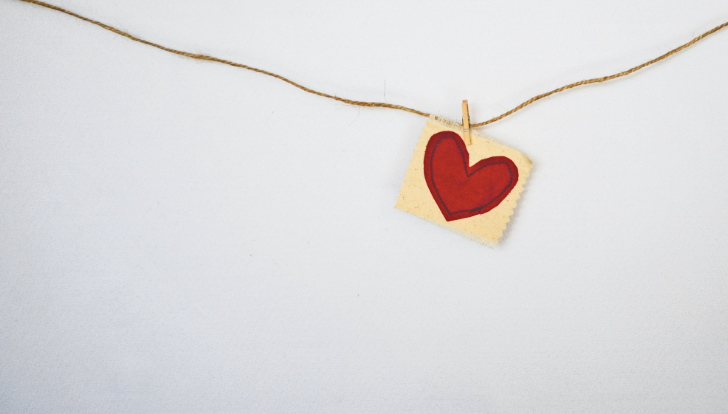 Want to watch British TV from anywhere?
Simply install the Beebs extension
Get Beebs for Chrome

The First Dates restaurant throws open its doors to single people looking for love. As one of the most successful and long-running dating shows, First Dates has become a staple for those who love a bit of reality telly.
Beebs is your best bet to start watching brand new episodes of First Dates directly on the Channel 4 streaming platform. Install and start binging without any limits!
---
Steps to Stream First Dates on All4:
Beebs makes tuning in to watch Channel 4 has never been easier. No matter if you live in the United States, Australia, Ireland, or wherever you call home, every episode of First Dates awaits those who sign up.
---
A Memorable Clip from First Dates
Even after all these years, First Dates still retains the ability to surprise us with some incredible moments. The much-loved dating show offers up something memorable from almost every episodes. The clip found below is one such occasion.
What is Channel 4's First Dates About
With its simple concept, First Dates can be immediately enjoyed by anyone tuning in for the first time. Basically, thousands have applied to appear in a TV show in which they go on a date in front of a camera crew and have the results beamed to the nation.
Set in a romantic restaurant setting, the pairs get to know each other over a meal and drinks. In the nationally-famous restaurant and bar (yes, it's actually a real place), Maître d Fred is the main point of contact for those dining and is gently playing cupid. The Frenchman has a natural ability for making those in the spotlight feel more at ease. He seems to be there mainly to help break up any awkwardness that might (and always will) happen.
Though it should be noted that this odd television project isn't a cheap ploy to embarrass those who volunteer for the show. The team behind Dates takes match-making seriously. A lot of work goes on behind the scenes with a ton of potentials on catalogue in the effort to find suitable dates for those making an appearance on the programme. Then there is also the long interview process prior to filming that helps to further determine matches.
Final Words
All in all, this is a dating show that has its heart in the right place. Though most are unlucky in love, it's the tear-jerking personal stories that make this reality show truly compelling. There's something enormously tender and heartwarming about the whole thing, and viewers are always hoping for those who come on the show to find love. There is certainly a time and place for binging a bit of First Dates.
But for something a little more risqué, perhaps streaming episodes of Naked Attraction is in order. It's the show where contestants bares all in the quest for true love.
Frequently asked questions
The best place for watching full episodes of First Dates is directly on the All4 streaming service. This can be accessed in full by installing Beebs to Chrome Browser.
Want to watch British TV from anywhere?
Simply install the Beebs extension
Get Beebs for Chrome