Where to Watch Without Sin (ITV Series) Online in Full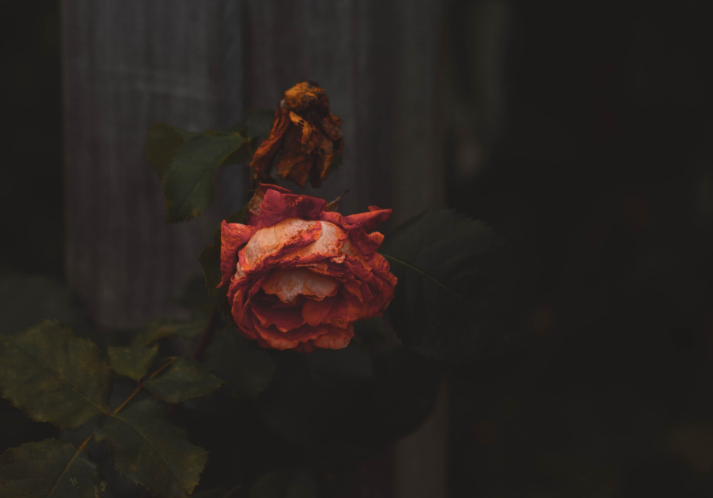 Want to watch British TV from anywhere?
Simply install the Beebs extension
Get Beebs for Chrome

A new psychological thriller by ITV is coming to television and streaming services. Without Sin explores the topic of a grieving mother and the man she believes murdered her daughter.
Viewers are introduced to Stella Tomlinson, who is struggling immensely after the death of her teenage daughter Maisy three years earlier. To her, the wound is as fresh as if it were yesterday.
The full series dropped on the ITVX streaming platform on 28 December 2022.
---
How to Watch Every Episode of Without Sin on ITVX From Abroad:
It's that quick and easy to access full episodes of Without Sin on the ITVX streaming service. Take the three steps outlined above to start streaming directly from your device from any location. Just remember that you'll need to register for an ITVX account when logging in for the first time.
---
Official Trailer for Without Sin
In this Nottingham-based drama, the loss of Stella's beloved only child has created deep divisions in her life. Removed from a normal routine and with distant communication with her husband, she struggles on a daily basis to come to terms with her new reality. Be sure to check out the clip below to get a glimpse of her struggles.
A Brand New Thriller on ITV
Starring Vicky McClure (Line of Duty, Trigger Point) in the lead role of Stella, Without Sin is a dark television drama programme which is certain to grip audiences. The four-part miniseries focuses upon Stella's life three years on from the death of her daughter.
She still struggles to come to terms with the loss of her only child. Hounded by the sense of guilt, Stella chooses to live a nocturnal existence as an Uber driver. She is now estranged from husband Paul, who still lives in the family home. The murder of their daughter Maisy was of peculiar circumstances. She had been found dead at their family home with the bloodied, hooded figure of Charles Stone standing over her.
When contacted by Restorative Justice, Stella and Paul reunite to listen to a taped recording of Charles, who they believe wants to atone for his sins and apologise. Stella then agrees to visit the prison to come face to face with the killer. But nothing could prepare her for what Charles has to say. The talented Johnny Harris (The Salisbury Poisonings) plays the role of Charles.
Final Words
It's difficult to deny that Without Sin is one of the most talked-about British TV releases in recent memory. With its intriguing plot and talented cast, the miniseries is certainly worthy of its attention. Vicky McClure has been on an incredible run recently. The BAFTA award winning actress has been seen on many original programming on ITVX.
Frequently asked questions
All episodes of Without Sin have been made available to stream in the UK on ITVX player. Those outside the UK can access this service with Beebs, which is a one-click download that unlocks UK streaming services.
There are 4x60 minute long episodes of Without Sin. All of which are available to binge online on ITVX.
Want to watch British TV from anywhere?
Simply install the Beebs extension
Get Beebs for Chrome