Watch The Long Call (TV Series) on ITV Hub
Want to watch British TV from anywhere?
Simply install the Beebs extension
Get Beebs for Chrome

The next must-watch crime drama from ITV is on the way. Stream every episode of The Long Call directly on ITV Hub from anywhere abroad.
ITV have been on fire recently with new dramas Angela Black, Hollington Drive and Manhunt The Night Stalker helping to lure audiences away from logging into their Netflix accounts this Autumn.  
The hot streak looks set to continue as we head into winter with the release of The Long Call - a new detective drama starring Ben Aldridge. The series is an adaptation from the novel of the same name, and looks set to hook audiences with another murder mystery.
Set to go to air on Monday, 25th October, we've made it possible to log in and stream The Long Call on ITV Hub from anywhere.
By installing Beebs, access to ITV Hub happens in a couple of minutes. Don't wait for an international release of The Long Call, get streaming as soon as it comes to air in the UK.
---
How to stream full episodes of The Long Call on ITV:
Once Beebs is locked and loaded into your browser, you will be able to stream ITV player on demand. Just be sure to register to ITV Hub (takes 3o seconds using this guide).
---
The Long Call trailer
The trailer ITV's latest drama miniseries The Long Call has just dropped. Watch below.
The Long Call release date
The first episode will premiere on ITV on 25 October 2021 in the UK. Episodes will also be available to stream on both the ITV Hub. There will be four episodes in this ITV mini series.
Scheduled in the primetime Monday evening slot, ITV would surely expect this to be another hit.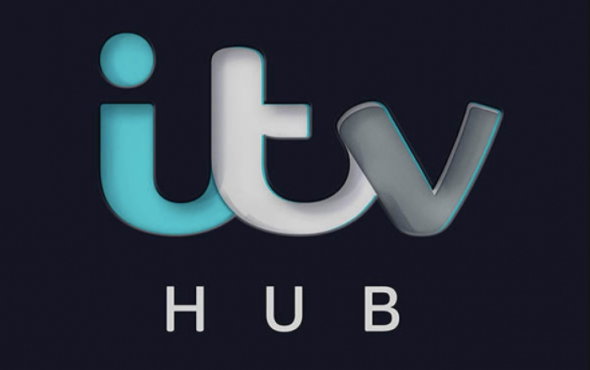 What is The Long Call about?
As mentioned earlier, The Long Call is a television adaption of the book of the same name. Those who've read the novel by Ann Cleeves will know that The Long Call is about a detective, Detective Inspector Matthew Venn (played by Ben Aldridge), investigating a murder when he returns to his home village of North Devon.
And, as many would expect from a crime drama, we will be seeing a lead character with more than his fair share of baggage and personal drama. Having been rejected by his family and sections of the village community, DI Matthew Venn's return with his husband is made further complicated following the passing of his father.
Want to watch British TV from anywhere?
Simply install the Beebs extension
Get Beebs for Chrome