Best Way to Watch Episodes of Taskmaster on Channel 4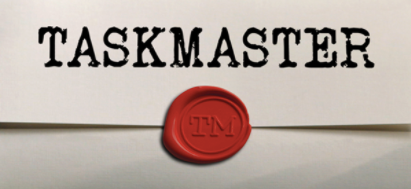 Want to watch British TV from anywhere?
Simply install the Beebs extension
Get Beebs for Chrome

Comedians Greg Davies and Alex Horne flipped the script to create the best comedy panel show on British television. Even after 12 seasons and plenty of television specials, it's still as funny as it has ever been.
Channel 4 knows they have a hot item on their hands, so we can always expect to see new episodes of Taskmaster coming to All4 player.
Don't miss out on any of the laughs. Subscribe to Beebs to catch all the latest episodes of Taskmaster. Our simple Google Chrome Extension lets anyone stream UK TV shows direct on Channel 4 from anywhere.
---
This is where to watch Taskmaster:
All it takes is half a minute to get fully set up on All4 on demand. After that you'll be getting full access to the Channel 4 streaming catalogue.
Those who download Beebs to their browser can also feel free to check out what's on offer across on both BBC iPlayer. We have to recommend watching The Cleaner which features Taskmaster's very own Greg Davies.
---
When is the next series of Taskmaster coming out?
Channel 4 never lets too much time pass between seasons of Taskmaster. So it is unsurprising to see that there are plenty of episodes and specials scheduled for 2022.
Series 13 of Taskmaster is set for release in Spring 2022. The cast for the show's thirteenth series was announced and will feature Ardal O'Hanlon, Bridget Christie, Chris Ramsey, Judi Love and Sophie Duker.
Taskmaster has a regular "New Year Treat" special to look forward to. And it's also been confirmed that there will be a "Champion of Champions" special for 2022 which will feature the winners from series 6–10.
Where is the Taskmaster House?

Here's an important fact that all fans should know. The mystery of the whereabouts of the Taskmaster House has long been a talking point amongst viewers.
The Taskmaster House is located in Chiswick, London, and is a former groundskeepers' cottage inside a golf course.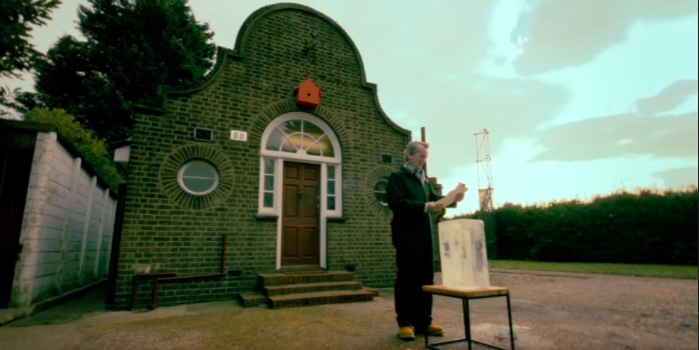 When is Taskmaster on?
Episodes of Taskmaster usually go to air at 9:00pm on Thursdays on Channel 4 in the UK. Those who subscribe to Beebs can watch on demand as soon as a new episode goes to air.
What is the premise of this unique UK game show?
This is not like your average British game show. With Horne and Greg Davies presenting the programme, a group of five comedians attempt to complete a series of challenges, with Horne acting as umpire in each challenge, and Davies judging the work and awarding points based on contestants' performances.
At first glance, the programme does seem to be based on a traditional TV panel show. But the show plays out more like a sitcom with the contestants hanging around for the entire season.  
In each episode, contestants are shown tackling a series of tasks, supervised and sometimes assisted by Horne; and Davies then judges each contestant's performance in each task to determine how many points they receive (up to a maximum of five). The contestant with the highest score in each episode wins a collection of prizes submitted by the contestants themselves as one of the tasks; the one with the highest cumulative score at the end of a series wins a trophy.
Frequently asked questions
Every season of Taskmaster will be available on Channel 4 streaming website. Those living in the USA can access this series by using Beebs. This simple chrome browser download guarantees access to UK TV channels.
If you live in Australia, it is possible to access the Channel 4 streaming site directly to watch every episode of Taskmaster. Simply download Beebs and get streaming in no time! This chrome browser add-on is the best option to access every episode of your favourite UK game show.
Want to watch British TV from anywhere?
Simply install the Beebs extension
Get Beebs for Chrome