How to Watch Inside No. 9 on BBC iPlayer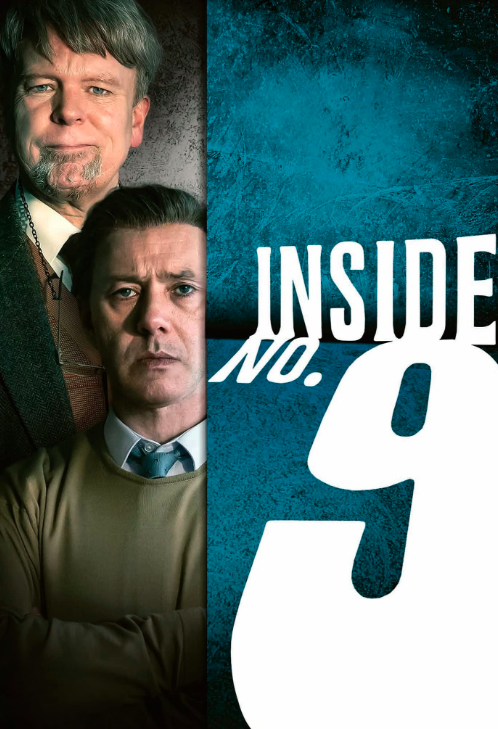 Want to watch British TV from anywhere?
Simply install the Beebs extension
Get Beebs for Chrome

Inside No.9 has returned for a seventh series of television. The British black comedy anthology television programme first aired in 2014, and fast accumulated a cult following.
Steve Pemberton and Reece Shearsmith are back with more darkly comic twisted tales, each one taking place behind a door marked 'number 9'.
If you're searching for a quick way to gain access to these stories, you've come to the right place. Beebs lets anyone unlock the full British streaming services from anywhere.
Sign up to Beebs and stream Inside No. 9 on BBC iPlayer from 20 April 2022.
---
Best Way to Stream Season 7 of Inside No. 9 (TV Series) online:
Once the steps above are done, you'll be prompted to login to the iPlayer website. We made a quick guide if you run into any issues.
---
Familiar Faces Come Together Again for Season 7
Written by Reece Shearsmith and Steve Pemberton, each 30-minute episode is a self-contained story with new characters and a new setting, and all star Pemberton or Shearsmith (usually both).
Aside from the writers, each episode has a new cast, allowing Inside No. 9 to attract a number of well-known actors.
Surely you can't go wrong with Mark Gattis, Jessica Stevenson, Daniel Mays (up the O's) and Daisy Haggard all in the same comedy series? But it is indeed happening in this season of Inside No. 9.  
In addition to this news, the legendary League of Gentlemen trio (Gattis, Shearsmith and Pemberton) will also be coming together this Spring to our screens!
Just as you'd expect from a series like Inside No. 9, the trailer for season seven (which can be seen above) leaves things as vague (and as strange) as possible.
Even after you've binged the entire season in one hit, the laughs wont stop there.  The great thing about Beebs is the fact that subscribers get the full access to the entire comedy catalogue of the BBC, ITV, and Channel 4.
Frequently asked questions
The best place to watch Inside No. 9 is direct from the source on BBC iPlayer. Beebs makes it possible for people anywhere to have full access to this service in a couple of clicks.
The cult comedy series Inside No. 9 is now in its 7th season, with episodes releasing on BBC iPlayer streaming service. Those living abroad can access these episodes by installing a Chrome browser extension.
Want to watch British TV from anywhere?
Simply install the Beebs extension
Get Beebs for Chrome