Watch Every Episode of Crossfire Online on BBC iPlayer
Want to watch British TV from anywhere?
Simply install the Beebs extension
Get Beebs for Chrome

One of our most eagerly awaited television programmes coming this year has to be the BBC's Crossfire. If the name doesn't mean anything to you, then perhaps we can shed some light as to why we're so keen for it to come to on BBC1 and iPlayer.
The miniseries is the passion project of acting royalty Keeley Hawes, who's best known for her starring role in the smash-hit series Bodyguard. Not only will she be playing the lead, but she'll be working behind the scenes as executive producer. Keeley has assembled an all-star cast and crew to bring her vision to life.
Install Beebs and you'll gain access to everything that can be found on BBC iView. That means everything that can be found on the streaming platform is at your disposal.
---
Where to stream every episode of Crossfire from Overseas:
If you get stuck any step of the way signing up your iPlayer account (although, it should only take a moment) check out our detailed guide which will guide you through every step of the way.
The Beebs extension permits subscribers the unlimited opportunity to check out whatever they want on the other British streaming services (ITV Player and All4).
---
Official Trailer for Crossfire (BBC TV Series)
The BBC has launched the premiere trailer Crossfire. Here we see how a holiday turns from heaven to hell in a second. This nail-biting thriller about a luxurious resort thrown unexpectedly into heart-breaking chaos. Check out the trailer before you start streaming on iPlayer.
What do we know about Crossfire so far?
Details regarding the plot for Crossfire have been hard to come by so far, and we are eagerly awaiting announcements from the broadcaster. Firstly, what we do know is that it will be a three-part series and will premiere on BBC One and iPlayer.
Set in a luxury Canary Islands resort, the miniseries will tell the story of Jo (Keeley Hawes), whose dream vacation is thrown into chaos when gunmen storm the holiday haven, throwing guests and hotel staff into a fight for their lives.
It's safe to say that Jo's family vacations is turned into turmoil, and we can expect plenty of drama and action from this series. There are bound to be a few surprises.
Crossfire certainly worth adding to your watch list when it premieres. In the meantime, the best thing we can do is wait patiently and stream the many fantastic programmes which can currently be found elsewhere on the streaming service. Beebs can help us do exactly that.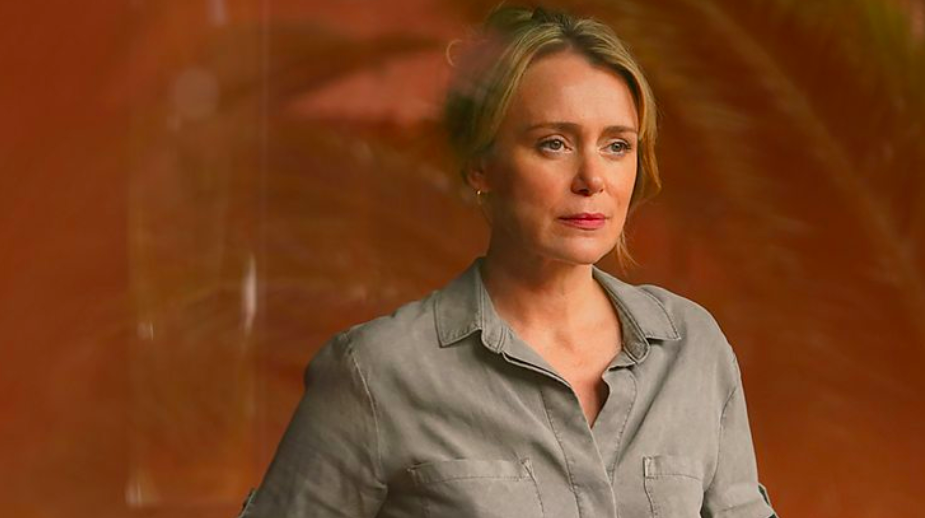 An accomplished cast for this TV drama
As those who've had the pleasure of watching Keeley Hawes in Bodyguard will know, she is a dynamo on screen. More recently, she was in the hit LGBTQ television series It's A Sin.
It will be written by Apple Tree Yard scribe Louise Doughty in her first original TV project, while Laurence Bowen and Chris Carey will exec produce for Dancing Ledge, alongside Lucy Richer for the BBC, as well as Doughty and Hawes.
Against strong competition, including the likes of This Is Going To Hurt and Graham Norton's Holding, it could be that Crossfire turns out to be the best original miniseries of the year.
Frequently asked questions
The miniseries is expected to have 3-feature length episodes which will go to air on BBC 1 while also being available to stream on iPlayer.
The best place to stream Crossfire is by using Beebs. Once downloaded, users can stream every episode of the miniseries directly online on BBC iPlayer. No matter if you live in Australia, Ireland, or the USA, this works anywhere.
Want to watch British TV from anywhere?
Simply install the Beebs extension
Get Beebs for Chrome