How to Watch Two Doors Down on BBC iPlayer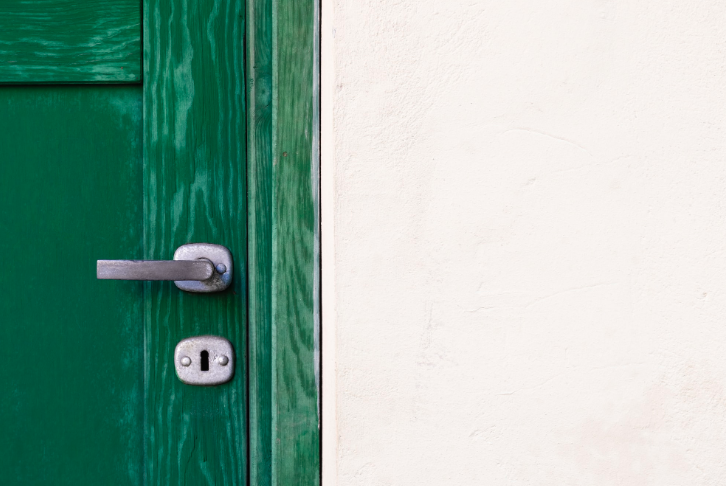 Want to watch British TV from anywhere?
Simply install the Beebs extension
Get Beebs for Chrome

Two Doors Down is a Scottish television sitcom about crazy neighbours. The long-suffering Latimer Crescent residents Beth and Eric are a normal Glaswegian couple who's neighbours keep turning up uninvited at their house.
If you want to join in the laughs, be sure to sign up to Beebs to start binging episodes of Two Doors Down on BBC iPlayer.
---
Stream New and Past of Two Doors Down Online:
Streaming full episodes of your favourite Scottish comedy is that easy. Be sure to give your details and sign up to BBC iPlayer to maintain access to the iPlayer service no matter your location.
---
New Trailer of Two Doors Down Series 6
Britain's most dysfunctional neighbours are back and knocking at your door! As a longtime viewers will know, each episode of series 6 is set to be is chock full of hilarity and belly laughs. Each one of these neighbours ensures that a quiet evening at home always turns into a hilarious misadventure for both Beth and Eric.
A Scottish Production for BBC Studios
Produced by BBC Studios, this is a comedy centred around a couple and their insufferable neighbours. Starring Alex Norton, Arabella Weir, and Jonathan Watson in the lead roles, Two Doors Down is the extreme example of living on a suburban street with people you'd often much rather do without.
Latimer Crescent residents Eric and Beth Baird are friendly, warm, and perhaps a little too polite for their own good. They're more than happy to welcome son Ian and his boyfriend into their home; but neighbours Cathy, Colin and Christine regularly make their presence felt in a far more forceful manner.
No other show quite captures the same trials and tribulations of suburban life in Scotland quite like Two Doors Down. The original comedy series has built up a community of regulars over the years—many of whom are still moving in and out of the narrative. That alone would be quite an accomplishment, but the programme also excels in its primary focus, which is to make viewers laugh out loud.
Final Words
Beebs unlocks the British TV and streaming smorgasbord, so be sure to explore the catalogues on offer once you are done binging Two Door Down. If you're after something featuring more Scottish talent, look no further than Frankie Boyle's New World Order.
Frequently asked questions
You can start watching new and past episodes of Two Doors Down directly on the BBC iPlayer streaming website from anywhere outside the UK. Here's how in 3 steps. 1. Use Chrome browser. 2. Install Beebs (a chrome browser extension). 3. Go to the BBC iPlayer website (unlocked by Beebs). You're ready to start binge watching!
There are 34 thirty minute episodes of Two Doors Down across six seasons. All episodes are available to stream on the BBC streaming service. Gain access to iPlayer from abroad using Beebs Chrome Extension.
Want to watch British TV from anywhere?
Simply install the Beebs extension
Get Beebs for Chrome