How to watch This Way Up on All4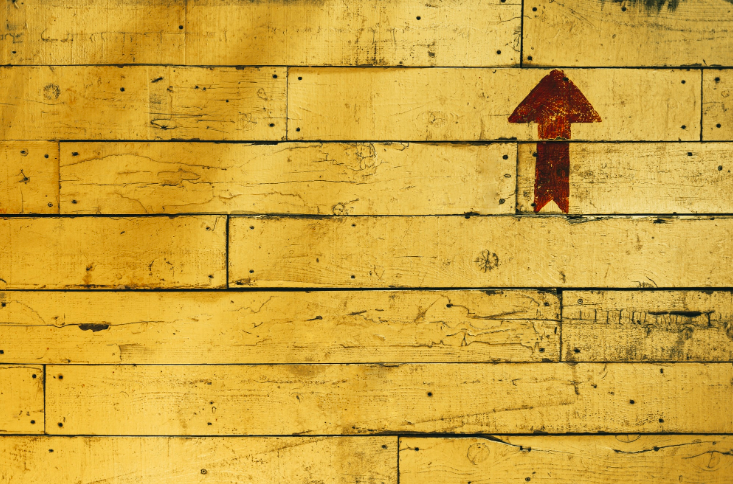 Want to watch British TV from anywhere?
Simply install the Beebs extension
Get Beebs for Chrome

Fans of Fleabag and Catastrophe are guaranteed to enjoy this masterfully written show about love, loss, and what it means to be human in this modern age.
The BAFTA-winning comedy-drama starring Aisling Bea is confirmed to be returning for season 3 sometime in late 2022.
If you want to catch up and watch series one and two of This Way Up, simply install Beebs. You'll gain immediate access to All4 and its entire catalogue, along with iPlayer and ITV Player.
---
This is how to stream episodes of This Way Up:
Beebs subscribers aren't limited to what's available on All4. The entire streaming catalogue from both BBC iPlayer and ITV Hub are fully accessible too!
Beebs remains the easiest way to watch British television productions!
---
Trailer for This Way Up Series 1
The first episode of the second series of This Way Up premiered on Channel 4 on 14 July 2021, with all episodes still available to watch on All 4 streaming service.
What is the Release Date of This Way Up Season 3?
We are still awaiting news about the official release date of This Way Up. Of course, just like past seasons, the series will launch on Channel 4 and will be made available to stream online via All4.
If you're wondering how many episode there will be of This Way Up in season 3, we cannot say for sure. However, we expect there to be six episodes coming for fans of the comedy-drama in series 3.
The Plot of This Way Up
The series opens with Shona picking Áine up from the clinic, where she has spent the past few weeks recovering from a breakdown. It sets the scene for their dynamic perfectly, and underlines the way the show handles the topics of mental health and relationships throughout: with sensitivity, and the driest of dry humour.
As Aine returns to her teaching job, which she loves, new opportunities arise. She takes on extra work as a tutor for student Étienne, but soon finds herself in a situation she hadn't expected with Étienne's father (and technically her employer), Richard.
On the other side of town, Shona is busy with work, carving her way to the top in a male-dominated industry. But she's also tackling bigger questions around marriage, kids, and her relationship with Vish.
Who Stars in This Way Up?
Channel 4's This Way Up is a joy to watch, in no small part due the comedic genius of executive producer Sharon Horgan (Pulling, Catastrophe), who also stars in a leading role as professionally driven and practically-minded Shona.
Shona is both emotionally-distant and co-dependent, acting as a rock for her sister, Áine, played by the wonderful Aisling Bea (Living with Yourself). Áine, who is recovering from a nervous breakdown, is a chaotic whirlwind, eager to 'get back to normal', but also prone to making bad decisions that she later needs to untangle.
The chemistry between Horgan and Bea makes for a convincing sisterly relationship which garners plenty of belly laughs, even in the show's darker moments. The cast also includes some big names, including Aasif Mandvi and Tobias Mendez, who play Shona's partner Vish, and Áine's boss Richard, respectively.
Frequently asked questions
The comedy-drama series This Way Up is always available to stream in the UK on All4 streaming. Those outside the UK can access this service with Beebs, which is a one-click download that unlocks UK TV channels.
The easiest and quickest solution to start watching This Way Up in Australia is by using a Chrome extension called Beebs. Once downloaded it unlocks every UK TV streaming services whenever required. Catch every episode of This Way Up and more!
The best way to watch new and past episodes of This Way Up when based in Canada or America is with Beebs. This Google chrome extension is a service that guarantees full access to British TV streaming channels like Channel 4.
Want to watch British TV from anywhere?
Simply install the Beebs extension
Get Beebs for Chrome