Where to Watch The Traitors (Reality TV Series) Online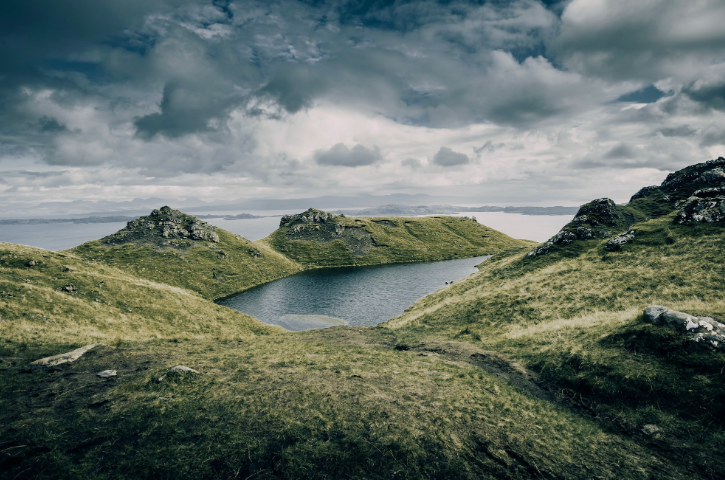 Want to watch British TV from anywhere?
Simply install the Beebs extension
Get Beebs for Chrome

Arriving on to our screens is another high quality original reality show to keep us entertained in these chilly winter evenings. Set in the Scottish Highlands, The Traitors is a new reality competition hosted by Claudia Winkleman.
The Traitors will be available to stream on BBC One and iPlayer from 29 November 2022. Sign up to Beebs to gain access to every episode on the iPlayer platform from outside the UK. Beebs is a smart Chrome Extension that unlocks iPlayer every time from anywhere.
---
Start Streaming Episodes of The Traitors:
Registering with the BBC is an additional step involved in the process which is a simple formality to use the streaming site. Follow this guide should any issues arise. It has step-by-step instructions explaining the process in detail.
---
Premiere Trailer of The Traitors (BBC TV Series)
The BBC has recently launched their press campaign for The Traitors where a new trailer has been released along with still images and a series of interviews. For those who are curious and want to have a sneak peak to see what this reality programme is about, be sure to watch the clip below.
What to Expect Watching The Traitors
A British version of the Dutch TV show The Traitors is making its way to the BBC. The unscripted competition programme is built on strategy and suspicion with a castle in the Scottish Highlands making for a unique filming location. Hosted by Strictly Come Dancing's Claudia Winkleman, she makes for the perfect puppet master to oversee this dramatic game.
So what will The Traitors be about? The BBC One show's creators have described it as an intense psychological game in which players must decide who they can trust. In the 12 x 60 minute episode series, players have to work together to complete spectacular physical and mental missions. If they are successful, they add money to a prize pot, which is worth up to £120,000. But to win the prize pot, players must survive to the end of the game – they must avoid being 'murdered' or 'banished'.
Final Words
Quality reality TV programmes like The Traitors are not an outlier on BBC iPlayer The public broadcaster has cemented itself as the most popular service for Beebs subscribers to stream British reality series, and it's easy to see why. With a calendar full of original programmes with new releases coming almost monthly , it's no wonder viewers are choosing the platform over rivals ITV.
Frequently asked questions
The simplest way to start watching The Traitors online is by heading to BBC iPlayer which hosts every episode. Those based outside the UK can access this streaming service by installing Beebs. This Chrome Extension gives users access from anywhere.
The BBC television series The Traitors will have 12 x 60 minute episodes in its first season. All of these will be able to be streamed online via BBC iPlayer.
Want to watch British TV from anywhere?
Simply install the Beebs extension
Get Beebs for Chrome