How to Watch Episodes of The Family Pile Online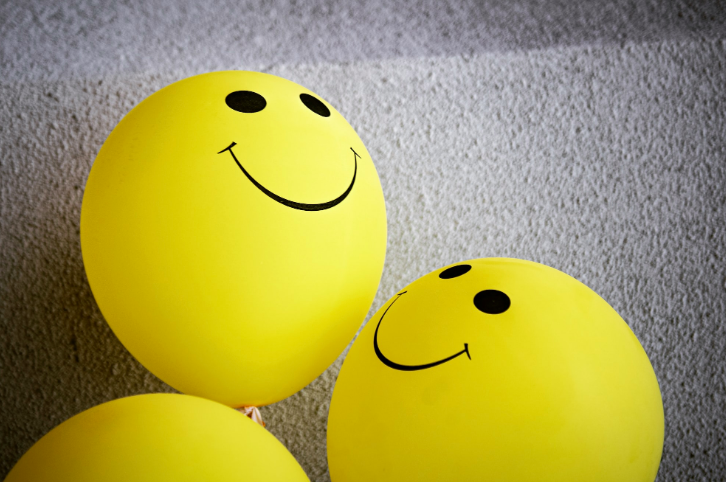 Want to watch British TV from anywhere?
Simply install the Beebs extension
Get Beebs for Chrome

There's so much to look forward to across a range of genres from ITV. If you're looking for a laugh, get started watching The Family Pile.
The comedy is an exploration of one of life's big milestones, via four sisters who have lost their parents and are packing up the family home to sell. But even in grief, their messy lives go on.
It doesn't matter if you're located outside the United Kingdom, we've made it possible to stream the ITVX platform from absolutely anywhere.
Simply install Beebs to start streaming episodes of The Family Pile.
---
Steps to Stream The Family Pile on ITVX:
Don't miss out on streaming each and every episode of The Family Pile on the ITVX streaming service. All that needs to happen is following the three steps outlined above.
---
Official Trailer of The Family Pile on ITVX
A new year means new comedy programmes to stream. ITV have been quick to release an original comedy series this Winter. And judging from the freshly released trailer below, The Family Pile looks set to be side-splittingly funny.
An Original, Modern Comedy on ITV
The Family Pile is a six-part sitcom due to be released on 17 January 2023. Set in Liverpool, the comedy tells the story of four spirited sisters who have recently lost their much-loved parents. They must come together to pack up the family home to sell. Naturally, this creates plenty of drama and laughs.
The dynamics between the four sisters is what really makes each half hour episode entertaining. To bring these unique sisterly relationships to the small screen are Amanda Abbington (Sherlock), Clare Calbraith (Downton Abbey), Claire Keelan (Nathan Barley), and Alexandra Mardell (Coronation Street). Kieran O'Brien, Richard Pepple and James Nelson-Joyce play the roles of the husbands.
Final Words
With Beebs making the UK streaming services available, there are plenty of great English comedy box sets to binge. The catalogue of old and new comedies available to stream from the comfort of your living room is incredible.
Frequently asked questions
The best place to start watching The Family Pile is directly on ITVX. Here's how anyone can do it in 3 steps: Use Chrome browser. Install Beebs (a chrome browser extension). Go to the ITVX website (unlocked by Beebs). That's it! Happy viewing!
There are 6 x 30 minute episodes of The Family Pile with the whole season available to stream on the ITVX platform.
Want to watch British TV from anywhere?
Simply install the Beebs extension
Get Beebs for Chrome