How to Watch The Dangerous Rise of Andrew Tate Documentary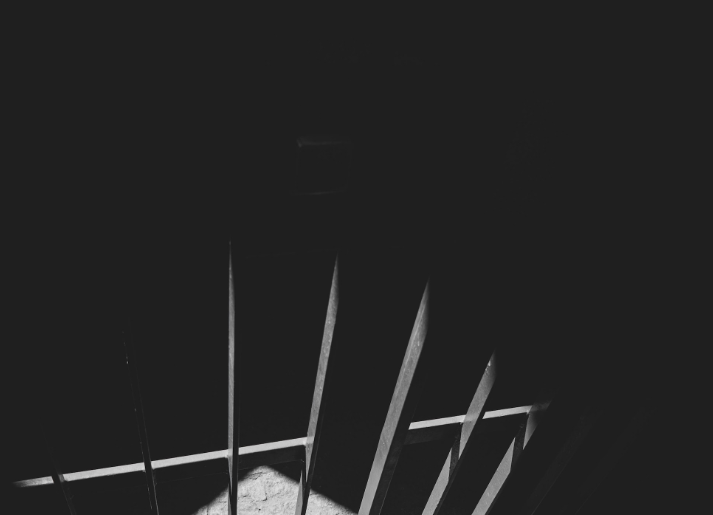 Want to watch British TV from anywhere?
Simply install the Beebs extension
Get Beebs for Chrome

The Dangerous Rise of Andrew Tate is must watch television. In a rare tell all interview, Andrew Tate sits down with Matt Shea at his compound in Romania to discuss the allegations of abuse, rape and sex trafficking that surround him.  
For those who haven't done so yet, be sure to subscribe to Beebs to gain a full pass to BBC iPlayer. The documentary will premiere on BBC 3 and online on BBC iPlayer from 21 February 2023.
---
Steps to Stream The Dangerous Rise of Andrew Tate on BBC iPlayer: