How to Stream "Tagged: We're Watching You" on BBC iPlayer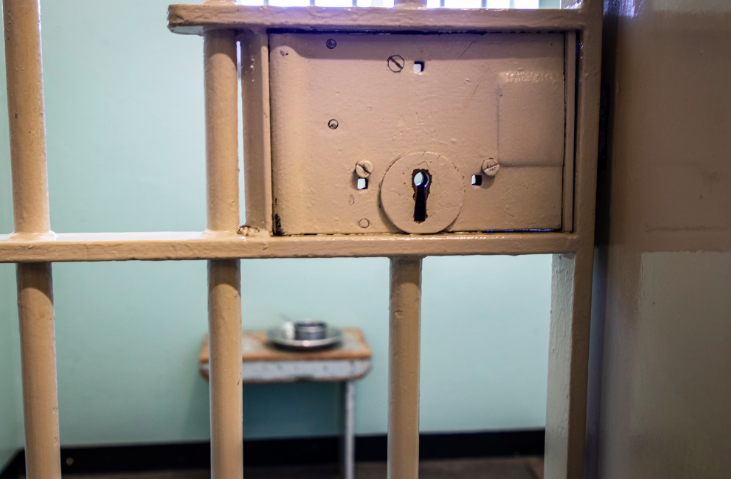 Want to watch British TV from anywhere?
Simply install the Beebs extension
Get Beebs for Chrome

Life with an electronic tag. The latest original programme on BBC Three follows four convicted criminals as they deal with living under surveillance. Will the threat of prison help to turn their lives around?
If you'd like to binge Tagged: We're Watching You in its entirety when it's released on 14 February 2023, simply install Beebs. This Chrome extension gives anyone access to BBC iPlayer straight away.
---
Steps to Watch Episodes of "Tagged: We're Watching You" Online:
Follow the three easy steps to unlock the full BBC Three series Tagged: We're Watching You. When logging in to BBC iPlayer for the first, remember to sign up and give your details to ensure full access at all times.
---
A Clip From Tagged: We're Watching You
The concept behind this BBC Three original series sounds too wild to be a legitimate programme that airs on television. For those curious about Tagged: We're Watching You but are not ready to commit to watching, check out the trailer below to get a taste of what the series is about.  
What's "Tagged: We're Watching You" About?
In Tagged: We're Watching You (or Tagged for short), we meet John, Jaion, James and Harry who are each being monitored by the latest tagging technology. Viewers tag along with the young men as they go about their lives under surveillance.
These young men face the daunting task of turning their lives around or face incarceration. Though it seems like the threat of prison is often the least of their problems. Drug use, poverty, and a lack of options stand in the way of the men making the changes they need to live a better life.
The BBC has created many series showcasing crime in Britain. Also found on iPlayer is the documentary series Parole, which offers another perspective on the criminal justice system.
Final Words
Tagged: We're Watching You is an important programme for the public broadcaster. BBC Three has always been at the forefront of creating alternative programming targeted at younger audiences. One such programme which is extremely topical at the present time is the new Andrew Tate documentary. Viewers can watch The Dangerous Rise of Andrew Tate to gain unprecidented access to the man who is in the headlines.
Frequently asked questions
The best place to start watching episodes of Tagged: We're Watching You is directly on BBC iPlayer. Those outside the UK should download the Beebs Chrome extension for access.
Want to watch British TV from anywhere?
Simply install the Beebs extension
Get Beebs for Chrome