Stream Top Gear Series 29 on BBC iPlayer
Want to watch British TV from anywhere?
Simply install the Beebs extension
Get Beebs for Chrome

Another must-see TV series to binge in 2020 on BBC 1
Without giving us a chance to take a breath, the boys are back at it again as Top Gear gets underway with Series 29 airing on BBC One and on-demand via iPlayer.
We are more than pleased to welcome back Chris Harris, Paddy McGuinness and Freddie Flintoff to our screens for more fast cars and out-of-this-world challenges.
Even if you're based overseas or are taking some time off abroad, tou too can enjoy every episode of Top Gear Series 29 on BBC iPlayer by installing Beebs.
What is Beebs exactly? It's a Google Chrome Extension that unlocks the content hosted on British streaming platforms such as BBC iPlayer, ITV Hub and All4.
Once Beebs has been downloaded, subscribers can watch full episodes of British TV shows from anywhere in the world.
---
Here's how you can stream full episodes of Top Gear Series 29 on BBC iPlayer legally from outside of the UK.
1. Download Chrome Browser  (if you're not already using it)
3. Now go to BBC iPlayer
The Beebs Extension will redirects all your BBC requests. Your web-browser, having reloaded, will now be able to stream iPlayer. This will work from anywhere overseas.
---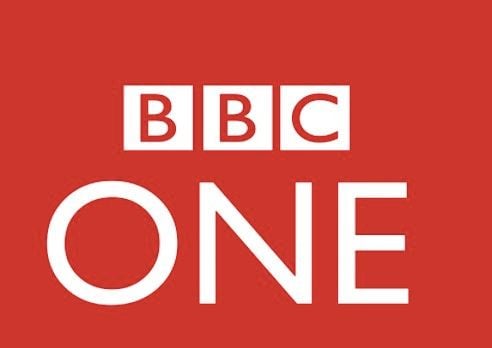 Who is hosting Top Gear Season 29 on BBC One?
New hosts, same old Top Gear
It goes without saying that the new hosts have revitalised the series with their escapades, banter and heart-felt moments. If the revitalisation wasn't obvious to some, the fact that the show is now aired on the prestigious Sunday evening slot on BBC One is evidence enough for us.
Just like it had been in the past, the team behind Top Gear have cemented themselves as essential viewing on Sunday evenings for British households. The Clarkson, Hammond, and May era now seems long ago as the new hosts Paddy, Freddy and Harris have proven to be great hosts with an undeniable chemistry.
For those who have yet to see episodes of Top Gear with the new hosts, we definitely advice subscribers to take the time to stream BBC One and check them out for themselves.
What can we expect from the lads on Top Gear?
Cashing in on a bigger budget
From the sneak-peaks we've seen from the trailer and other Youtube clips, it looks like the imaginative stunts the series is known for are back bigger than ever in Series 29.
One such stunt is referred to as the 'Wall of Death', which apparently caused genuine fear and an adrenaline rush for the threesome. This gravity-defying vertical drive was undertaken on a purpose-built cylinder which meant the boys were feeling up to four times the effects of normal gravity. It really is something which has to be seen to be believed.
And what would Top Gear be without crashes involving expensive sports cars? We are aware of a very big crash involving Paddy and a Lamborghini Diablo which occurred when he was attempting to hit 200mph in the high-powered vehicle.
Even though it has been less than a year since we last saw the trio on our screens, we can't wait to see what this series has install for us. The weather is getting progressively worse so what better way to spend your time than watching friends joke about and race cars?
Check out the trailer for Season 29 of Top Gear, then you're free to watch full episodes on BBC iPlayer!
Want to watch British TV from anywhere?
Simply install the Beebs extension
Get Beebs for Chrome