Best Way to Stream Tipping Point on ITV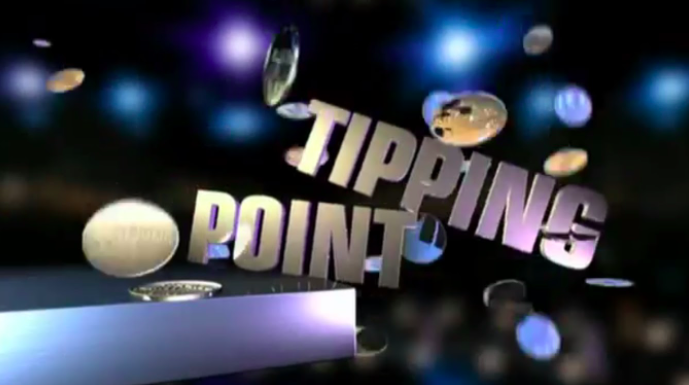 Want to watch British TV from anywhere?
Simply install the Beebs extension
Get Beebs for Chrome

It almost goes without saying, but the Brits are completely obsessed about their TV game shows. No matter what time of day you go to switch on the telly, you'll find there's a game show of some description to tune in to watch.
If you're also into your UK game shows like Tipping Point, having the option to stream British television channels from anywhere in the world is absolutely essential. We've made it possible to stream ITV Hub, BBC iPlayer and Channel 4 online and on-demand using just a simple Google Chrome extension.
Install Beebs to your browser and you'll gain full access to ITV Hub in a matter of minutes.
---
This is How to Watch Episodes of Tipping Point on ITV Hub:
Be sure to check out our guide if you get stuck at any stage registering your account with ITV Hub. As we mentioned before, the Beebs browser add-on permits subscribers with the opportunity to check out whatever they want on the other British streaming services.
Whether you choose to stream live or on-demand in your own time, you can do so with confidence knowing that you'll never be blocked from doing so.
---
About Tipping Point
Despite there being a tremendous amount of competition across the channels, it's arguable that Britain's best game show is Tipping Point.
Even after well over 1000 episodes since the series first launched back in 2012, Tipping Point remains a must-see programme. On just about every evening you'll find host Brad Shephard for the next sixty minutes of highly entertaining entertainment.
The programme has become a consistent hit for ITV, despite the fact that there are far more sophisticated rivals on offer to attempt to steal viewers away. Compared to most game shows found the television guide, the drama and stress levels in each episode of Tipping Point remains very low.
The prize money can never get very high. And, perhaps, it could be argued the questions are a bit on the easy side. Regardless, Tipping Point makes for great TV entertainment.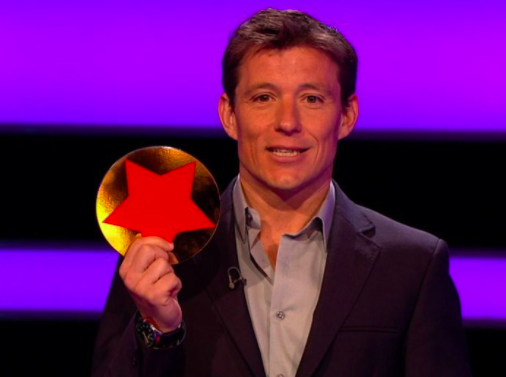 How To Play Tipping Point
The first thing viewers should know about Tipping Point is that there can only be one winner at the end of the episode. It's a case of the winner takes it all. The rest of the contestants do not take home any of the money they accumulate during the quiz (though they can still keep any non-cash prices they've won during the episode).
The premise of the game is simple. Four contestants answer questions on the subject of general knowledge to win counters which they then use on a large coin pusher arcade-style machine. When a contestant answers a question correctly, they are able to use one of their counters to drop into the arcade machine.
Contestants choose which 'drop zone' they wish to place their counter and at which time. The machine consists of two shelves filled with flat circular counters; the upper shelf slowly extends and retracts, whilst the lower remains stationary. For every counter that falls, the contestant wins 50 Pounds.
There is a fair amount of luck that goes with dropping the counter into the machine, and things certainly don't go as planned for contestants who try their the best at placing it in their preferred location. Though there are tactics involved when constants drop their contours into the drop zone they choose, and the shouldn't simply press the release button at any point in time.
All up, there are 3 elimination rounds, with the lower scoring contestant being eliminated at the end of each round. Once round 3 has been completed the final contestant left moves on to the final round where they answer questions from selected categories and attempt to win additional money.
Want to watch British TV from anywhere?
Simply install the Beebs extension
Get Beebs for Chrome