How to watch The Reckoning on BBC iPlayer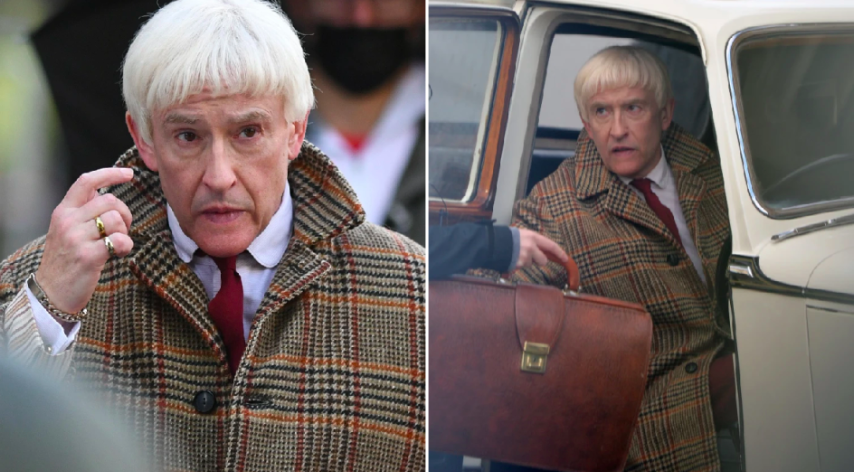 Want to watch British TV from anywhere?
Simply install the Beebs extension
Get Beebs for Chrome

This could be the year's most anticipated release. Actor and comedian Steve Coogan will be taking on the role of disgraced paedophile Jimmy Saville in a new BBC One drama.
The Reckoning tells the story of Jimmy Savile and his rise to fame as a television host for the BBC. The focus will be on his tactics to use fame and money to cover up his heinous crimes.
The BBC mini-series will be one that shouldn't be missed. For those who haven't done so yet, be sure to subscribe to Beebs to gain access when it appears later this year.
---
Unlock BBC iPlayer & Start Streaming Episodes of The Reckoning:
With Beebs locked and loaded in your browser, you'll be able to catch up on every episode on BBC iView player. Be sure to take the time to register to iPlayer.
---
What is the release date of The Reckoning?
A release date for The Reckoning has yet to be officially announced at this point in time. It has been rumoured that the broadcaster are aiming to release the series in October 2022.
The miniseries is still still in process of being filmed, so let's hope the production remains on track.
Who is in the cast of The Reckoning (BBC TV Series)?
Executive producer Jeff Pope and his team have carefully curated their cast for the Jimmy Saville TV miniseries. The role of Jimmy Saville will be played by Steve Coogan.
He told the BBC in a recent interview that: "To play Jimmy Savile was not a decision I took lightly. "The Reckoning is a unique opportunity to give Savile's survivors, the people who inspired this project, a voice. I feel sure that Steve Coogan's powerful performance as Savile will create a debate around how the cult of celebrity cloaked him from scrutiny."
Savile will be the most challenging role of Coogan's career. It will be fascinating how the drama will explore the way Savile used his celebrity and powerful connections to conceal his wrongdoings.
Gemma Jones, who's appeared in the BBC drama Gentleman Jack recently, has been confirmed to play the role of Agnes Kelly. So far the rest of the cast has not yet been confirmed.
Frequently asked questions
The best place to watch The Reckoning is directly on BBC iPlayer. This can be accessed from overseas by using a google chrome extension called Beebs. Never miss an episode of this and other BBC series again by signing up.
The new drama series The Reckoning will have 6 episodes. Every episode will be made available to stream on BBC iView player. Those living outside the UK can access these episodes by installing a Chrome browser extension called Beebs.
Want to watch British TV from anywhere?
Simply install the Beebs extension
Get Beebs for Chrome