How and Where to Stream The Outlaws on BBC One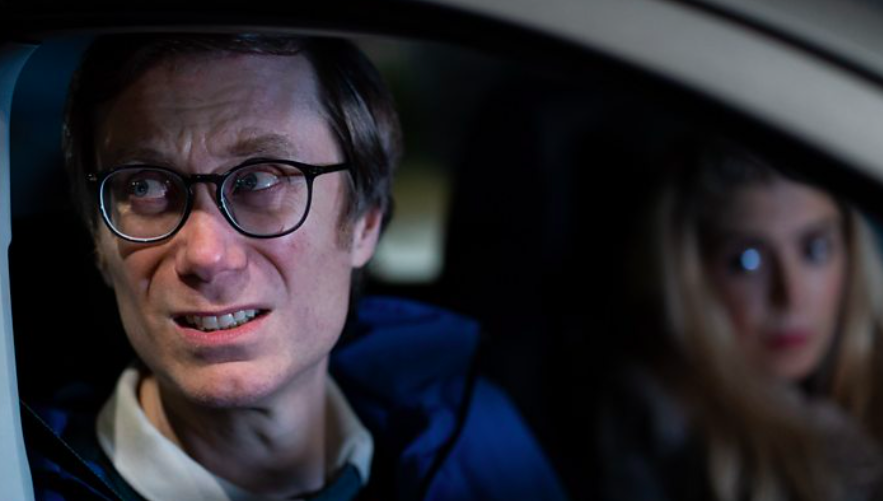 Want to watch British TV from anywhere?
Simply install the Beebs extension
Get Beebs for Chrome

If you're keen to watch episodes of The Outlaws directly on BBC One, simply download Beebs to your browser and you'll be good to go!
For those disappointed by the lack of English comedies in recent times, Stephen Merchant has arrived to fill in the gap.
Written, directed and starring Stephen Merchant, The Outlaws is a new comic crime thriller that follows seven strangers from different walks of life forced together to complete a Community Payback sentence in Bristol.
The six-part series will air on 25 October 2021 on BBC One and BBC iPlayer in the UK. It doesn't matter if you you live in the USA, Canada or Australia, we've made it possible stream the BBC from absolutely anywhere.
Simply install Beebs and you'll be streaming The Outlaws in no time.
---
How to watch episode of The Outlaws on BBC 1:
All it takes is half a minute to register to the BBC iPlayer, and you'll gain full access to the BBC streaming services on BBC iPlayer.
Even if you're based overseas in the USA, Canada or Australia, this strategy will always work. Happy viewing!
---
Trailer for The Outlaws on BBC One
The BBC has released an official trailer for The Outlaws to get us all excited about their newest comedy series. Watch below.
---
Get ready to repay your debt to society!
Just as you'd expect from a project by Stephen Merchant, The Outlaws will offer up more than just laughs. Just as the trailer teases, the show has elements of crime thrillers.
Starring alongside Stephen Merchant is the one and only Christopher Walken. Amazingly, the series will mark Christopher Walken's first lead performance in a British television programme. Rhianne Barreto, Gamba Cole, Darren Boyd, Clare Perkins, Eleanor Tomlinson, Jessica Gunning and Charles Babalola round out the rest of the main cast.
Everyone has a story to tell in this comedy-drama. As their unlikely new friendships intersect with their complicated private lives, The Outlaws must unite to protect one of their own from Bristol's most dangerous criminal gang.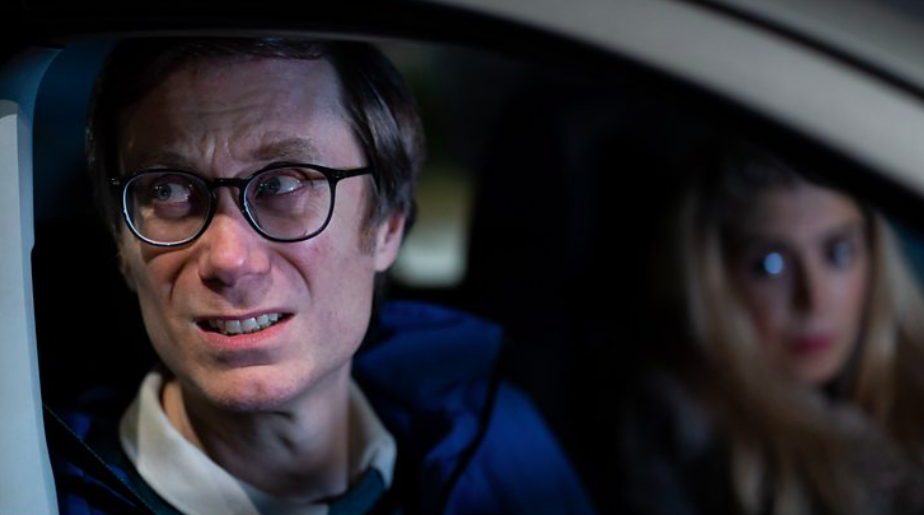 Just as Beebs subscribers have finished up watching The Cleaner, the BBC is releasing another high-quality comedy to keep us all laughing this Autumn.
We've compiled a list of our favourite comedies that are available right now to stream on BBC iPlayer, ITV and Channel 4. The 10 best English comedy box sets to watch online in 2021

Want to watch British TV from anywhere?
Simply install the Beebs extension
Get Beebs for Chrome