Stream the ITV Prince William Royal documentary from outside the UK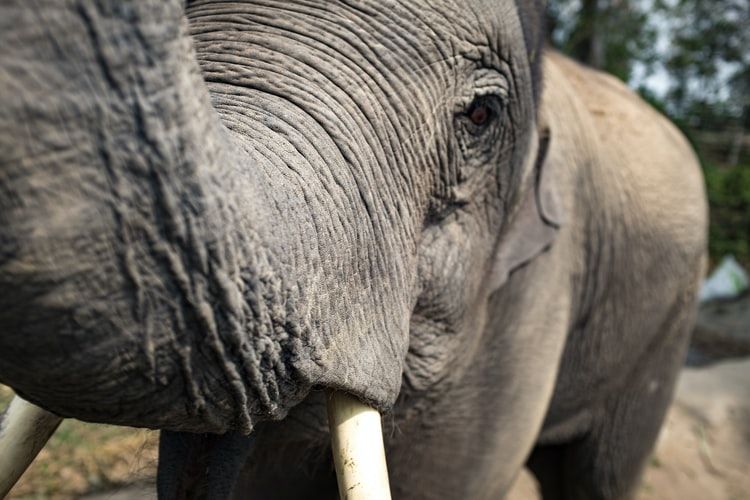 Want to watch British TV from anywhere?
Simply install the Beebs extension
Get Beebs for Chrome

These days it is arguable the Royal Family are more popular outside the UK then within which means people from Australia, Canada, New Zealand and even the Netherlands may not be unable to view the new Prince William documentary entitled A Planet For Us All.
Want to watch British TV from anywhere?
To watch the Prince William documentary a person needs to access the ITV Hub. You can only do this if your computer's (ip) addresses are located in the UK. Therefore to be able to watch the  documentary which features Sir David Attenborough you need to find a way to trick the ITV servers that you are in the UK.
Is Prince William - A Planet for us all worth a watch?
The programme is a must-watch for fans of the Royal Family. While necessarily concentrating on the survival of the planet through his travels from the Sandringham estate to Liverpool (where he encounters 'Bugingham Palace') to Africa where he visits Tanzania and Namibia via Scotland and Pakistan the future King of England comes across as a likeable, kind and honest young man whose passion for preventing climate change is genuine.
There are only a couple of realistic options for watching this Royal documentary from inside or outside the Commonwealth.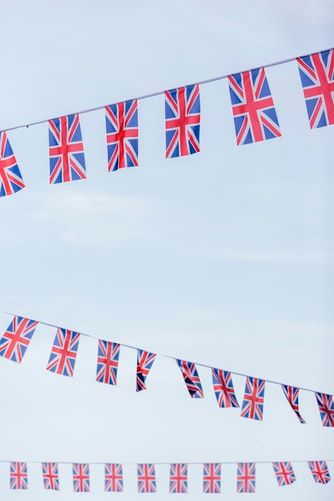 Firstly (and more for the technical minded) you can install some VPN software. Once installed and configured, a VPN will legally mask your ip address and allow you to access ITV from outside the UK.

Aside from the technicality, the main drawback with a VPN is that it hogs plenty of computer resources because it redirects traffic for your entire connection. While this is useful for people desperate to hide their location from governments and ISP providers, it is a bit of a hammer to crack a nut approach.

The easiest, quickest and most simple method is by using a Google Chrome Extension. Once installed (in a couple of clicks) you can watch the Royal documentary on ITV by just connecting one webpage to the UK servers.

Which one you choose depends on your needs and technical ability. Once the Beebs extension is installed you can not only watch ITV but also have access to the BBC iPlayer, Channel 4 and also Channel 5.
Want to watch British TV from anywhere?
Simply install the Beebs extension
Get Beebs for Chrome