Start streaming The Graham Norton Show on BBC iPlayer
Want to watch British TV from anywhere?
Simply install the Beebs extension
Get Beebs for Chrome

Here's how anyone can tune in to the UK's favourite chatshow from anywhere.
From the witty opening monologue, boozy conversations with A-listers, and the live music performances, The Graham Norton Show is an absolute hoot from start to finish.
While almost always wielding a glass of wine in hand, the UK's talkshow king always manages to get a fantastic conversation out of his A-lister guests. Whether or not his guests are drinking or not, the vibe is always relaxed and fun.
If you want to make The Graham Norton Show a regular part of  your viewing schedule, simply install Beebs. You'll gain immediate access to new and past episodes on BBC iView.
---
This is how to stream live episodes of The Graham Norton Show on the BBC One:
All it takes is half a minute to register to the BBC iPlayer, and you'll get the full access to the BBC streaming service on demand.
Beebs subscribers aren't limited to whats available on BBC 1. The entire streaming catalogue from both Channel 4 and ITV Hub are fully accessible too!
---
The Phenomenal Graham Norton
It's amazing to think that The Graham Norton Show has been running on the BBC for over fifteen years. Despite being on the air for such a long time, the show remains incredibly fresh and still pulls in millions of viewers each episode.
It seems like every A-lister wants to drink wine with Graham and have a good ol' chinwag. Having started on BBC2 and moved to BBC1 in 2009, the BBC chatshow has won a handful Baftas, and has cemented Graham Norton as Britain's talkshow king.
Graham can also be seen elsewhere on the public broadcaster being a regular judge on RuPaul's Drag Race UK. Which, of course, can also be streamed with the Beebs Chrome Extension.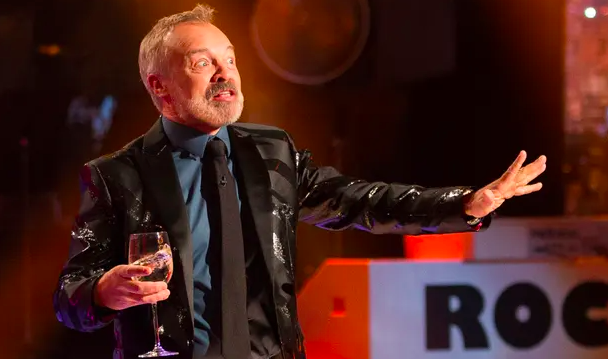 Want to watch British TV from anywhere?
Simply install the Beebs extension
Get Beebs for Chrome