How to Stream The Girl Before Me on the BBC from Outside the UK
Want to watch British TV from anywhere?
Simply install the Beebs extension
Get Beebs for Chrome

A collaborative effort between the BBC and HBO Max will help bring the global bestselling novel The Girl Before Me to the small screen.
The forthcoming 4-part television drama adaptation tells the story of a traumatised woman who falls in love with an extraordinary minimalist house. Everything may not be as it seems, since the house remains under the spell of the architect who originally designed it.
By installing Beebs, anyone can access the BBC One to stream The Girl Before Me when it is released in the UK on 19th December.
Even if you're living or travelling outside the United Kingdom, you'll have no problems streaming the UK TV channels.
---
This is where to episodes The Girl Before Me on BBC 1:
All it takes is half a minute to register to the BBC iPlayer, and you'll get the full access to the online BBC streaming service.
Happy viewing!
---
The Trailer for The Girl Before is Here!
An All-Star Cast in The Girl Before Me
The limited four-part series will showcase some of the best talent working within the UK at the moment.
Gugu Mbatha-Raw, who's played major roles in Doctor Who and the Disney production Loki, plays the lead role of Jane - a young woman who gets the chance to move into a beautiful, ultra-minimalist house designed by an enigmatic architect (David Oyelowo).
There's just one catch: the occupants must abide by his list of exacting rules. Jane starts to feel the house changing her in unexpected ways, but when she makes the shocking discovery about her predecessor, Emma (played by Jessica Plummer), she's forced to confront unnerving similarities.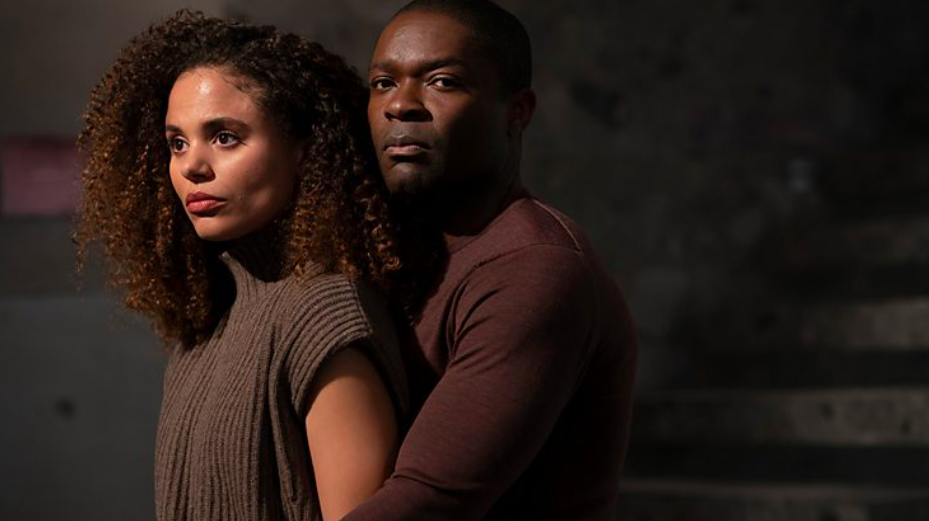 Release Date for The Girl Before Me
Unfortunately, we will have to wait a while longer for information regarding the release date of the first episode of The Girl Before Me. The official word is that the series is to premiere in the latter part of 2021.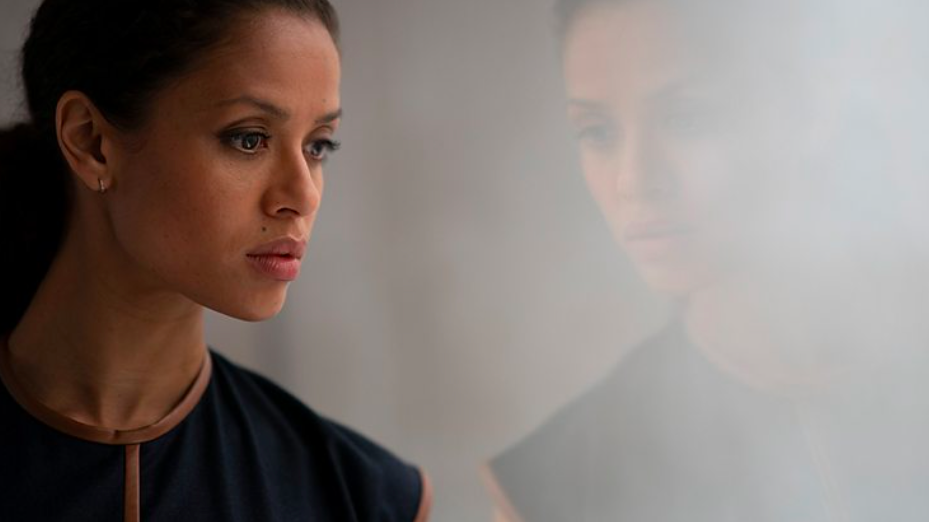 Want to watch British TV from anywhere?
Simply install the Beebs extension
Get Beebs for Chrome