How to Stream the Euro 2020 Football on BBC iPlayer
Want to watch British TV from anywhere?
Simply install the Beebs extension
Get Beebs for Chrome

In this guide we will show you how you can stream every game of the EURO 2020 live on BBC iPlayer from anywhere overseas!
After significant delays and fixture changes, the Euro 2020 Football Championship is about to get under way with matches to be shown on the BBC live in the United Kingdom. This means those with access to BBC iPlayer can pick and choose any of the matches they want to watch.
Yes, we know. This isn't such great news if you are living overseas or travelling outside of the UK, since even those with a good VPN can still struggle to watch BBC iPlayer when abroad. That was until Beebs was created.
---
Follow these steps to get live BBC iPlayer and stream the 2020 EUROS!
1. Download Chrome Browser (if you're not already using it)
3. Register to BBC iPlayer (Takes less than 30 seconds)
The BBC iPlayer will reload and begin to work, and you can watch every match of the UEFA Euro 2020 Football Championship.
Beebs is your ticket to streaming all the Euro 2020 matches live on BBC iPlayer. Plus, it allows you to stream all the other great football content found on the BBC too. This means you can watch the full BBC coverage every match of the Euro 2020 with match commentary in English, as well as pre-game shows and interviews.
---
Which countries have qualified to the EURO 2020 Championship?
Group A: Turkey, Italy, Wales and Switzerland
Group B: Denmark, Finland, Belgium and Russia
Group C: Netherlands, Ukraine, Austria and North Macedonia
Group D: England, Croatia, Scotland and Czech Republic
Group E: Spain, Sweden, Poland and Slovakia
Group F: Hungary, Portugal, France and Germany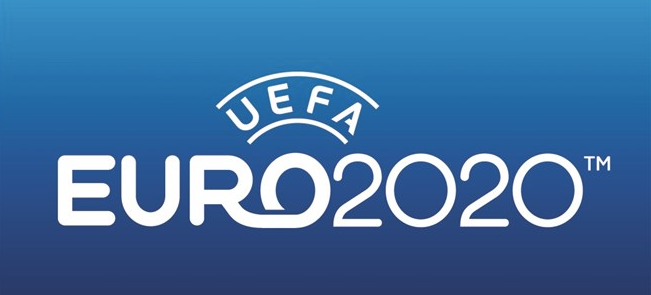 When is the EURO 2020 Football being shown on television?
The first game of the Euro 2020 Championship is 11 June 2021.
What live sport is on BBC besides the EURO 2020?
So you've downloaded Beebs to your Chrome Browser and want to start watching football content straight away–what are your choices?
There are pre-game interviews, short documentaries and pundit insights on Football Focus which is a great way to build anticipation before a Premier League or FA Cup fixture.
Watch Premier League highlights on Match of the Day. The legendary BBC One show airs live on Sunday evenings.
And....Stream Premier League football on BBC? That's right. Towards the end stages of the 2019/2020 Premier League season, football fans in the UK could watch football matches on BBC iPlayer. Here's hoping this continues.
Streaming English football overseas will no longer be a pain. Being an English football fan abroad will feel just like normal thanks to Beebs, with the only vital things missing from the experience being a freshly poured pint of lager and a packet of salt & vinegar crisps. Now that's something to cheer loudly about.
Want to watch British TV from anywhere?
Simply install the Beebs extension
Get Beebs for Chrome