Start Streaming Tell Me Everything TV Series From Anywhere
Want to watch British TV from anywhere?
Simply install the Beebs extension
Get Beebs for Chrome

Here at Beebs, we don't want anyone to miss out on seeing any of the best new British TV series. Tell Me Everything is a new 6-episode series from ITV that premiered on 8 December 2022 on ITVX
Don't miss this gripping, entertaining and provocative coming-of-age drama. Install Beebs and you'll be streaming Tell Me Everything as soon as it's out.
---
Where to Watch Every Episode of Tell Me Everything on ITVX:
If you get stuck any step of the way signing up your ITV Hub account, check out our guide. The Beebs extension permits subscribers the unlimited opportunity to check out whatever they want on the other British streaming services (BBC iPlayer and All4).
---
Trailer for Tell Me Everything
If you thought growing up was difficult, prepare to experience what it's like in the 2020s. Tell Me Everything is all about teenage years when the world is opening up to you in all its messy, drunken, dangerous, brilliant glory. Check out the trailer below!
All About This New Teen-Drama
There's been a steady stream of info coming from the creator behind the series, Mark O'Sullivan. He describes his upcoming six part series as full of heart, laughs, tenderness, darkness and hope. It will be part-autobiographical story inspired directly by his childhood growing up in Welwyn Garden City, Hertfordshire.
Tell Me Everything will centre around 16-year-old Jonny (played by Eden H Davies) who struggles with his mental health after a tragic event. Many difficult subjects will play out including how leaving childhood really plays out in the hearts of today's teens.
Who is in the Cast of Tell Me Everything?
Rising British talent lead the line-up for ITV's provocative teen drama. Starring alongside Davies will feature Spike Fearn, Lauryn Ajufo, Callina Liang, Tessa Lucille and Carla Woodcock.
The young cast will explore the stresses of mental health for today's teens created by the omnipresence of technology and social media. At the same time they're on the hunt for their own identity and experimenting with relationships, drink, drugs and sex.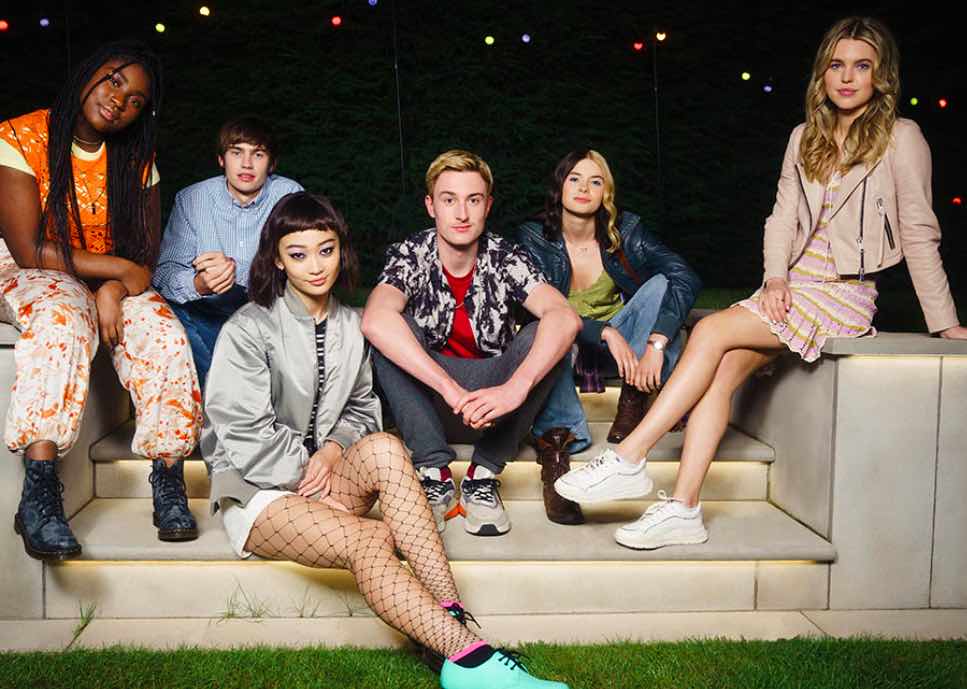 Final Words
We've certainly had many top-notch TV programmes to binge in recent times. What with brand new series like This Is Going To Hurt, Around the World in 80 Days, and The Ipcress File making their debut, it's been incredibly hard to look away.
Frequently asked questions
Tell Me Everything will be available in the UK on ITV 2 and ITV Hub. Those living outside the UK can access ITV Hub using Beebs.
There will be 6x60 minute episodes of the ITV miniseries which will be released in middle of 2022.
Want to watch British TV from anywhere?
Simply install the Beebs extension
Get Beebs for Chrome