Watch Series 2 of Ladhood on BBC iPlayer when Abroad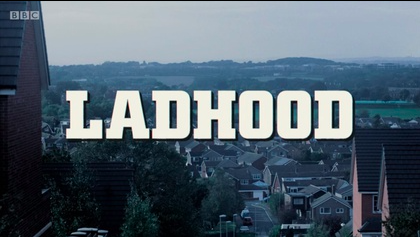 Want to watch British TV from anywhere?
Simply install the Beebs extension
Get Beebs for Chrome

Ladhood may have flown under the radar in its first season, but this English comedy is definitely worth checking out on BBC iPlayer.
If you're looking for a new English comedy to stream, then Ladhood is one we can certainly recommend. Most people missed the first series when it aired back in 2019 (airing on BBC 3 will do that). But, thankfully, the BBC green lit Ladhood series 2 with new episodes set to go to air in August 2021.
The premise of Ladhood is this: Liam Williams is a thirtysomething year old who's trying to work out why his current life has become so boring and average. He's sick of his middle-class London existence and wants to see where it all went wrong.  
Each episode takes place in the past as Liam is remembering his teenage life growing up in Leeds. In an interesting way of breaking the fourth wall, the elder Liam can be heard in the background as a spirit narrator when we flash back to see Liam's teenage moments.
---
How You Can Stream Episodes of Ladhood on the BBC Three Online:
Once you've completed the steps listed above, you'll be prompted to register to the BBC iPlayer. Then you're good to go! You'll get the full access to the BBC streaming service BBC iPlayer.
On 15 August 2021 the box set of Ladhood's series 2 began streaming on BBC Three.
---
Another season of Ladhood on BBC Three and BBC iPlayer
Season 2 of Ladhood looks set to pick things up where they left off. Check out the clip below from series 2 where Liam and his mates unintentionally run into some Doggers.
We're not sure how this incident is supposed to provide elder Liam with an understanding of his modern troubles. Oh well, at least it's entertaining!
BBC 3 Streaming: Ladhood Series 1-2 Box Sets
Ladhood is a comedy that's almost impossible to dislike. Actor and standup comedian Liam Williams is the main creative force behind Ladhood, with story and plot points are based loosely on his own life growing up in Leeds in the UK.
While the semi-fictional Liam hopes to be enlightened by looking at his past with a more mature lens, he's quick to realise that teenage boys really don't know what they are doing and their experiences aren't supposed to be taken as a source of guidance.
It seems the BBC feels the comedy has potential, having already recommissioned Ladhood for a third series!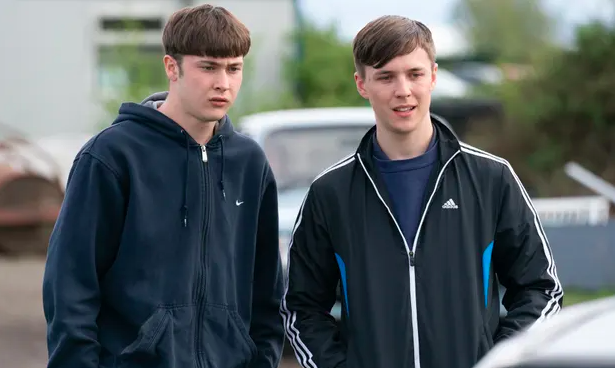 New and Old BBC Comedies
Not only is the BBC renewing our favourite comedies for more episodes, but the BBC has given the green light to a number of brand new comedies lately. We have to recommend Beebs subscribers stream episodes of The Cleaner on BBC iPlayer which has an all-star cast or British acting talent.
No longer is the BBC iPlayer comedy library consisting of just the classics English comedies. Sure, the entire box sets of Blackadder, Fawlty Towers or Absolutely Fabulous are all there to be streamed, but it's nice to have a mix of old and new.
If you're in search of more laughs, check out our list of: The 10 best English comedy box sets to watch online in 2021
Want to watch British TV from anywhere?
Simply install the Beebs extension
Get Beebs for Chrome