Brand New TV Series to Check out: Professor T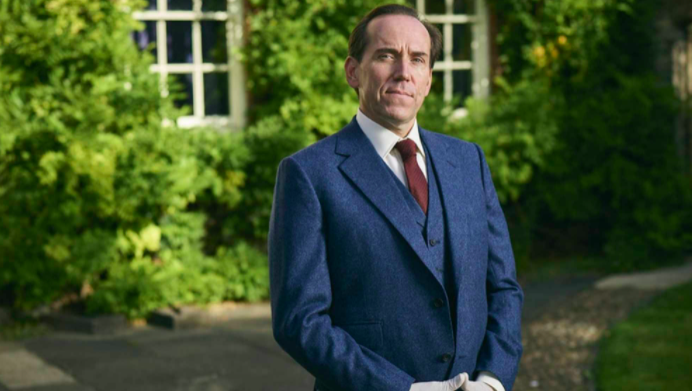 Want to watch British TV from anywhere?
Simply install the Beebs extension
Get Beebs for Chrome

For anyone looking to check out the British adaption of Professor T, here is all you need to know regarding release date, cast and how to stream.
Professor T is a British crime drama television series that stars Ben Miller, Emma Naomi, Barney White and Frances de la Tour. The name my sound familiar since it's an adaptation of the Belgian TV series of the same name. The series began broadcasting on ITV on in July and is available on-demand via ITV Hub.
Feel like you've been missing out on streaming British dramas like Professor T? Don't get blocked by the BBC, Channel 4, ITV or any British free to air channel any longer. When you sign up to our Beebs Chrome Extension, you'll gain access to all the British content that you want.
---
Here's your chance. Follow these simple steps to watch the UK version of Professor T.
1. Download Chrome Browser, if you're not already using it.
3. Head over to ITV Hub
Once you've registered, you're all done!
---
Best Dramas to Stream Online on ITV Hub
Unforgotten season 4
Is this the most underrated crime drama on television? Unforgotten follows a team of police detectives, led by DCI Cassie Stuart (Nicola Walker) and DI Sunny Khan (Sanjeev Bhaskar), as they solve cold cases of disappearance and murder in London.
A fifth season has been commissioned with an expected release date for early 2022. So, it's a perfect time for those searching for a new series to binge. You can catch up safe with the knowledge that new content isn't too far off.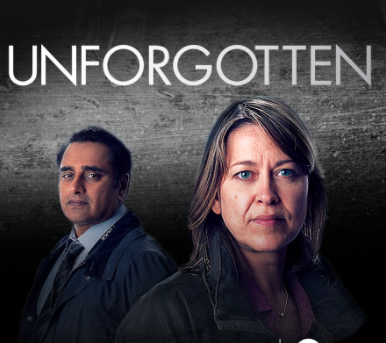 Midsomer Murders season 22
Charming and delightful. Midsomer Murders remains must-see television even after 22 seasons. Although there has been a mid-season pause, series 22 will be up and running again soon in the later part of 2021.
This is a show that's easy to watch again and again (and, we recommend you do just that!). Although not every episode of every season of Midsomer Murders is available on-demand, there are a handful of episodes from each season to choose from.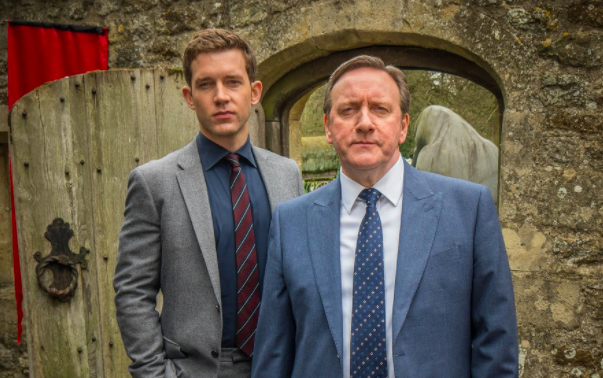 Des season 1
Not enough people got around this original series. It's a shame since David Tennant put in one of his best performances (and that's saying something).
The story is based on the 1983 arrest of Scottish serial killer Dennis Nilsen following the discovery of human remains causing the blockage of a drain near his home.
ITV have been kind enough to keep the 3 episodes of this miniseries online for us. If you haven't seen Des before, don't miss it before it's removed from ITV Hub's library.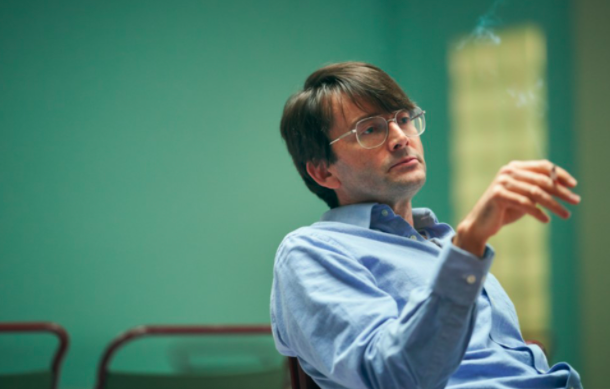 ---
Want to watch British TV from anywhere?
Simply install the Beebs extension
Get Beebs for Chrome