Stream New Episodes of Grantchester on ITV Hub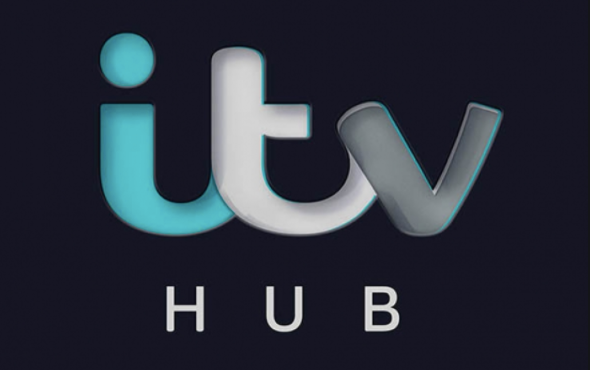 Want to watch British TV from anywhere?
Simply install the Beebs extension
Get Beebs for Chrome

Grantchester is a British television crime-drama series worth sinking your teeth into. This guide shows how you can do just that.
Join us in the idyllic setting of Cambridgeshire with its picture postcard charm as DI Geordie Keating and Reverend William Davenport unravel murky murders.
This long-running crime series by ITV is a classic British "whodunnit". Set in the 1950s, it's so very easy to get immersed in the setting and storytelling of Grantchester. Now in its sixth season, there are brand new episodes available to stream on ITV Hub.
Normally, the ITV website is blocked for those trying to access from outside the UK. But, lucky for readers, we can help you get past that little issue.
It's easy to flick over to ITV Hub and tune into full episodes of Grantchester online from anywhere abroad. Simply install Beebs, and you're good to go!
---
Watch full episodes of Grantchester series 6 on ITV Hub:
Once Beebs is locked and loaded into your browser, you will be able to stream ITV player on demand, as well as BBC iPlayer and Channel 4. This will work from anywhere overseas.
---
What is the release date for Grantchester series 6?
The first episode of Grantchester series 6 went to air on 3 September 2021 on ITV. For those that missed it, the episode is available to stream on demand via ITV Hub.
Who is in the cast of Grantchester?
The 1950s crime series looks set to have a similar line up in the cast as it did in series 5. Robson Green and James Norton have retained their positions in the two leads.  
British drama veteran Robson Green portrays DI Geordie Keating- a WWII veteran who is determined to serve his shire. Tom Brittney has played Reverend William Davenport since season 4. The Anglican vicar and former inner-city chaplain forged an unlikely partnership with DI Keating solving crimes.
Tessa Peake-Jones, who has been a consistent face in Grantchester since series 1. She plays Mrs. Sylvia Maguire/Chapman, the vicarage's devoutly religious housekeeper.
More Crime Drama on ITV Hub  
If readers enjoy Grantchester and are in search of something similar, we must recommend Endeavour. The slow burning detective drama has a similar vibe to Grantchester, and can also be found to stream on ITV Hub.
Want to watch British TV from anywhere?
Simply install the Beebs extension
Get Beebs for Chrome